The Boys on the Bus
A leaked video shows that Donald Trump is exactly who we think he is.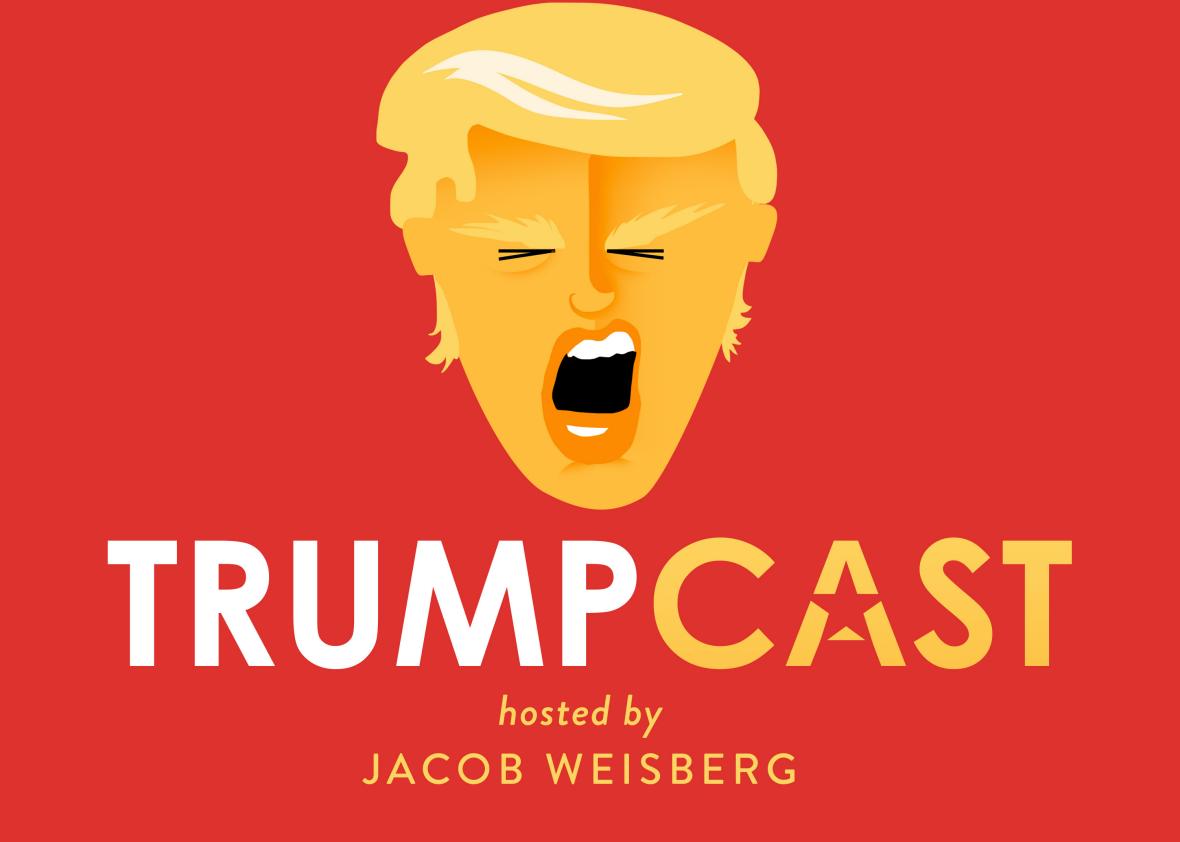 To listen to this episode of Trumpcast, use the player below:
Jacob Weisberg talks to Virginia Heffernan about the leaked Donald Trump recording.
Panoply survey
We want you to tell us about the podcasts you enjoy and how often you listen to them. So we created a survey that takes just a couple of minutes to complete. If you fill it out, you'll help Panoply to make great podcasts about the things you love—and things you didn't even know you loved. To fill out the survey, just go to panoply.fm/survey.
Podcast production by Jayson De Leon.