Playing Footsie With Racists
How Trump has captured the imagination of white nationalists across America.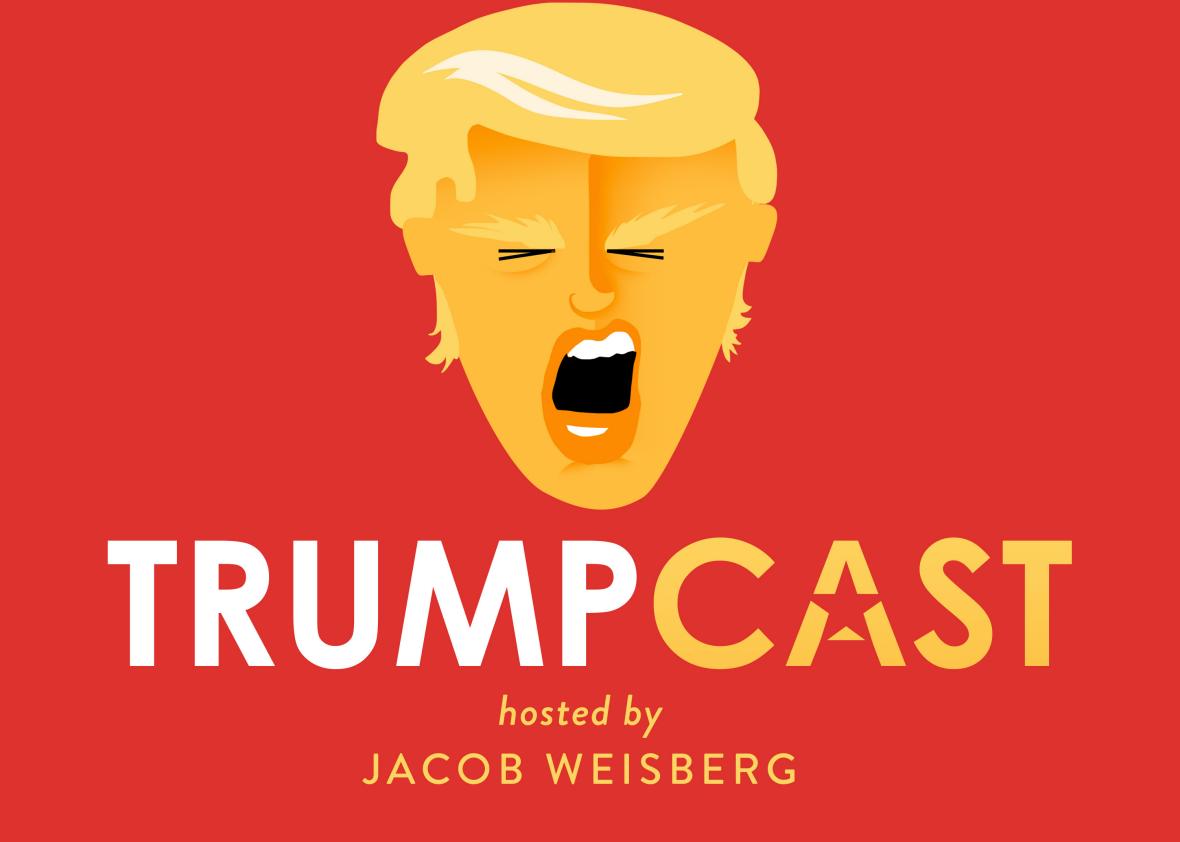 To listen to this episode of Trumpcast, use the player below:
Jacob Weisberg talks to Nick Confessore about the white nationalists supporting Donald Trump.
Trumpcast is brought to you by Framebridge, the easy way to custom frame all your photos and artwork. Go to Framebridge.com and use promo code TRUMPCAST to save an additional 15 percent off your first order.
Podcast production by Jayson De Leon.