Don't Call Him a Fascist
Donald Trump is a lot of things, but is a fascist one of them?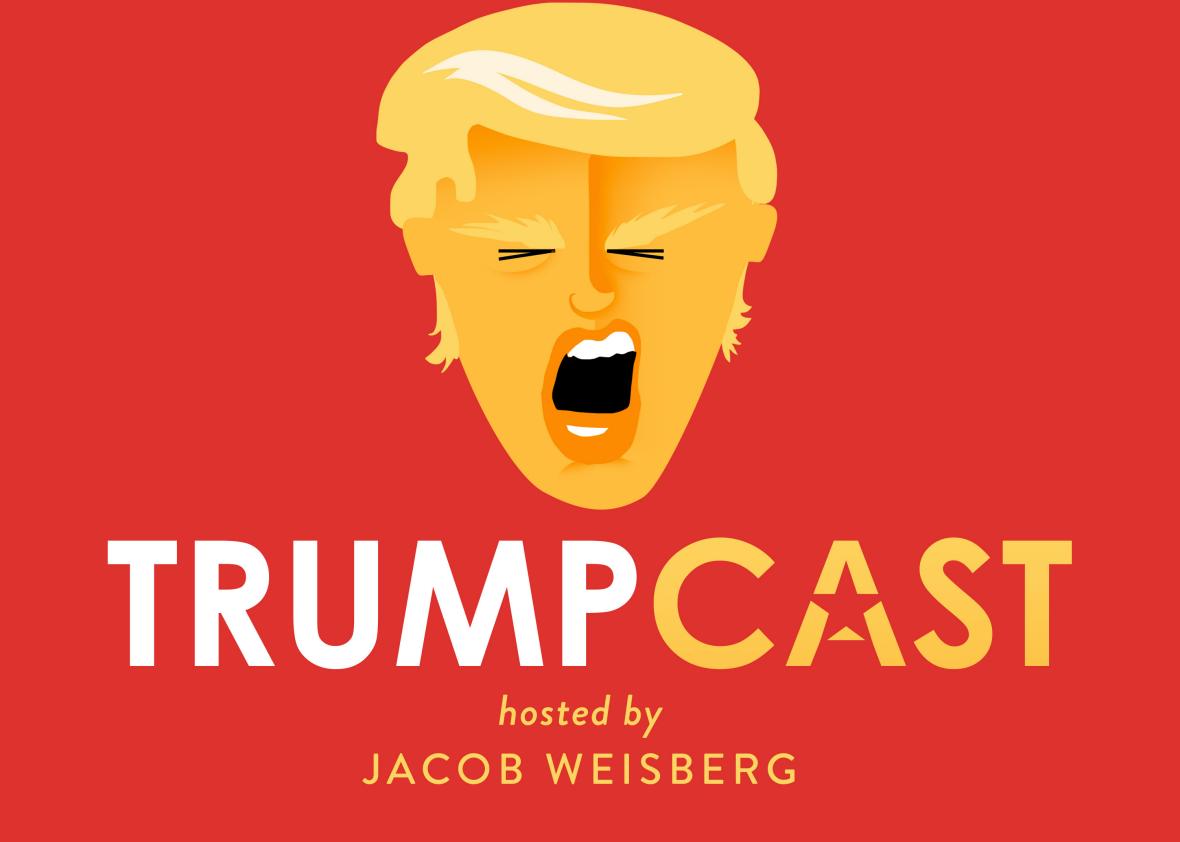 To listen to this episode of Trumpcast, use the player below:
Jacob Weisberg talks to University of Wisconin professor Stanley Payne about why we should reconsider calling Trump a fascist.
Podcast production by Henry Molofsky and Jayson De Leon.