A Theater of Cruelty
Talking with Virginia Heffernan about the reality TV show that made Trump famous.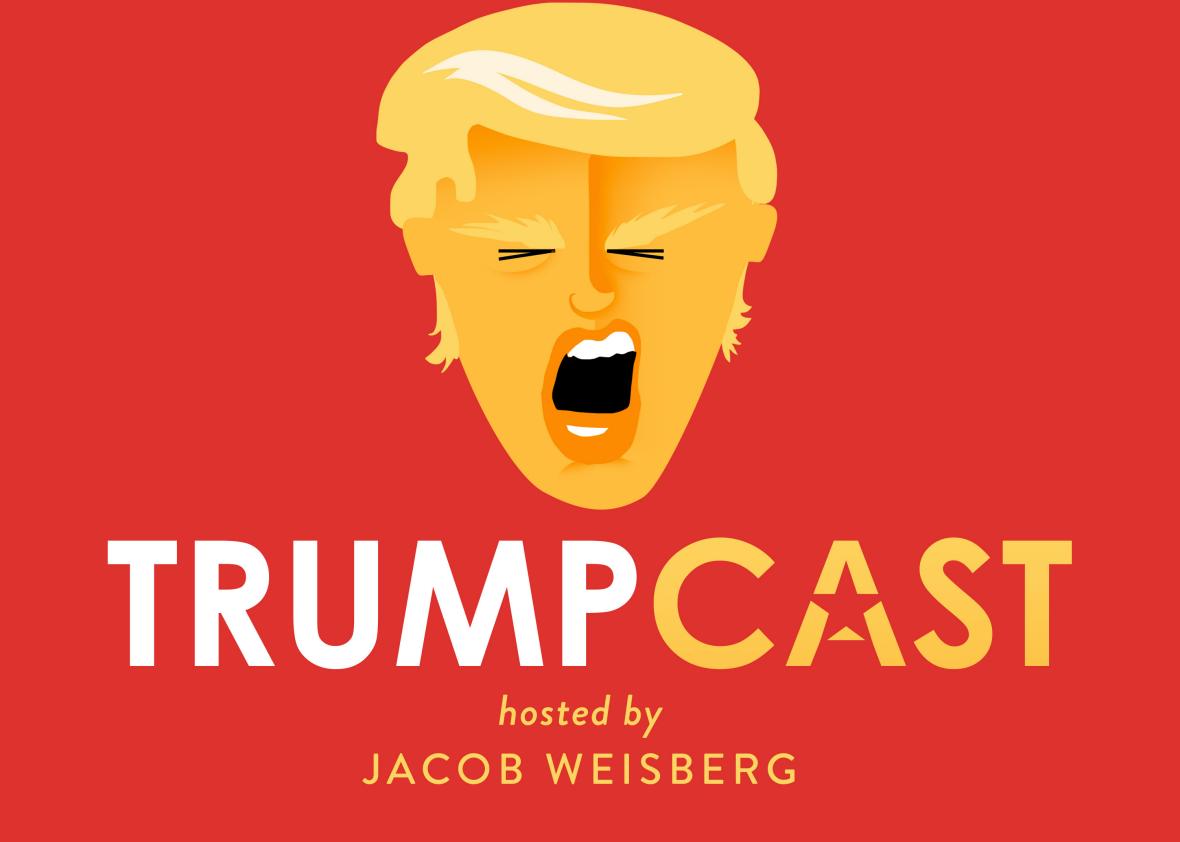 To listen to this episode of Trumpcast, use the player below:
Jacob Weisberg talks to Virginia Heffernan about The Apprentice.
Special thanks to John Di Domenico, our voice of Donald Trump.
Podcast production by Henry Molofsky and Jayson De Leon.