Dictators' Favorite Sleazebag
Paul Manafort has made a living reinventing a number of the world's tyrants. So of course he's spearheading the Trump campaign effort.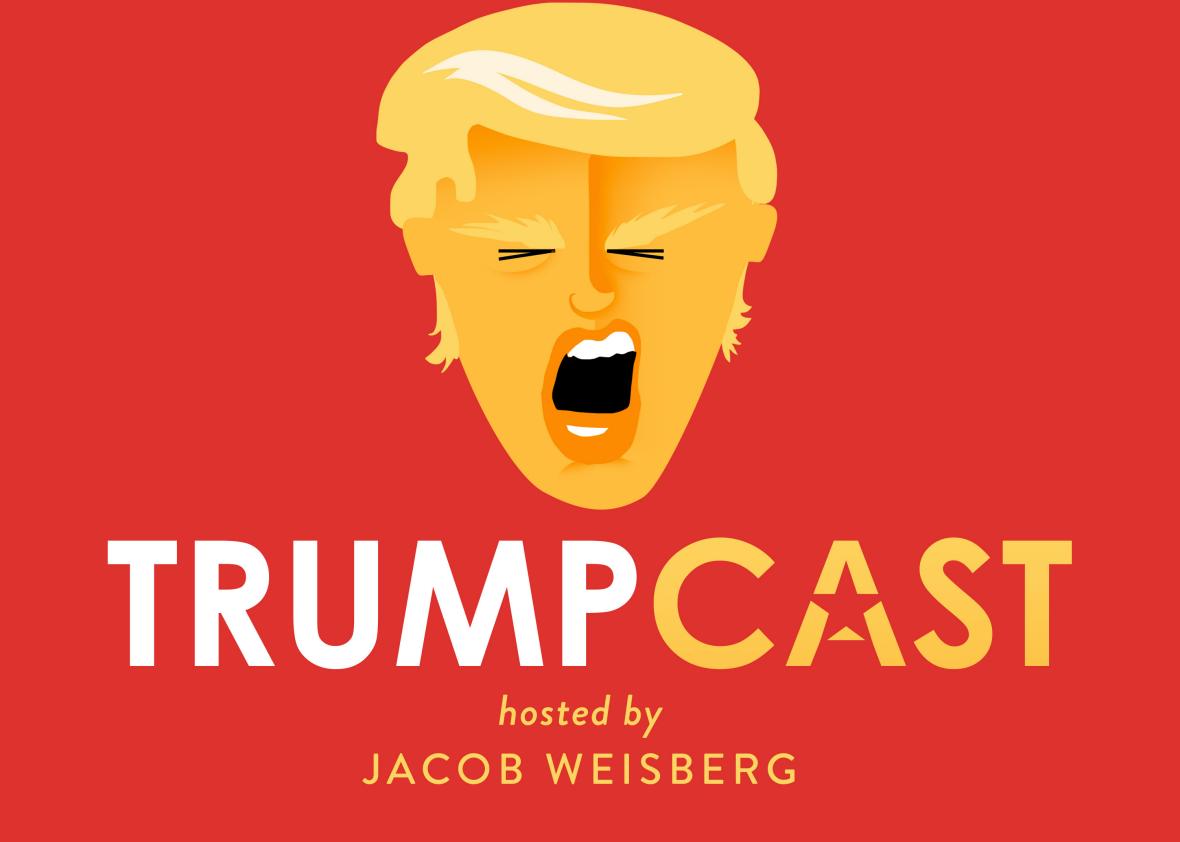 To listen to this episode of Trumpcast, use the player below:
Jacob Weisberg talks to Frank Foer about the history of Paul Manafort, Trump's political strategist.
Thanks to John Di Domenico, our voice of Donald Trump.
Podcast production by Henry Molofsky and Jayson De Leon.