John Grisham on The Whistler, Writing Thrillers, and Righting Wrongs
The best-selling author talks about the issues in our justice system that he continues to wrestle with 25 years later.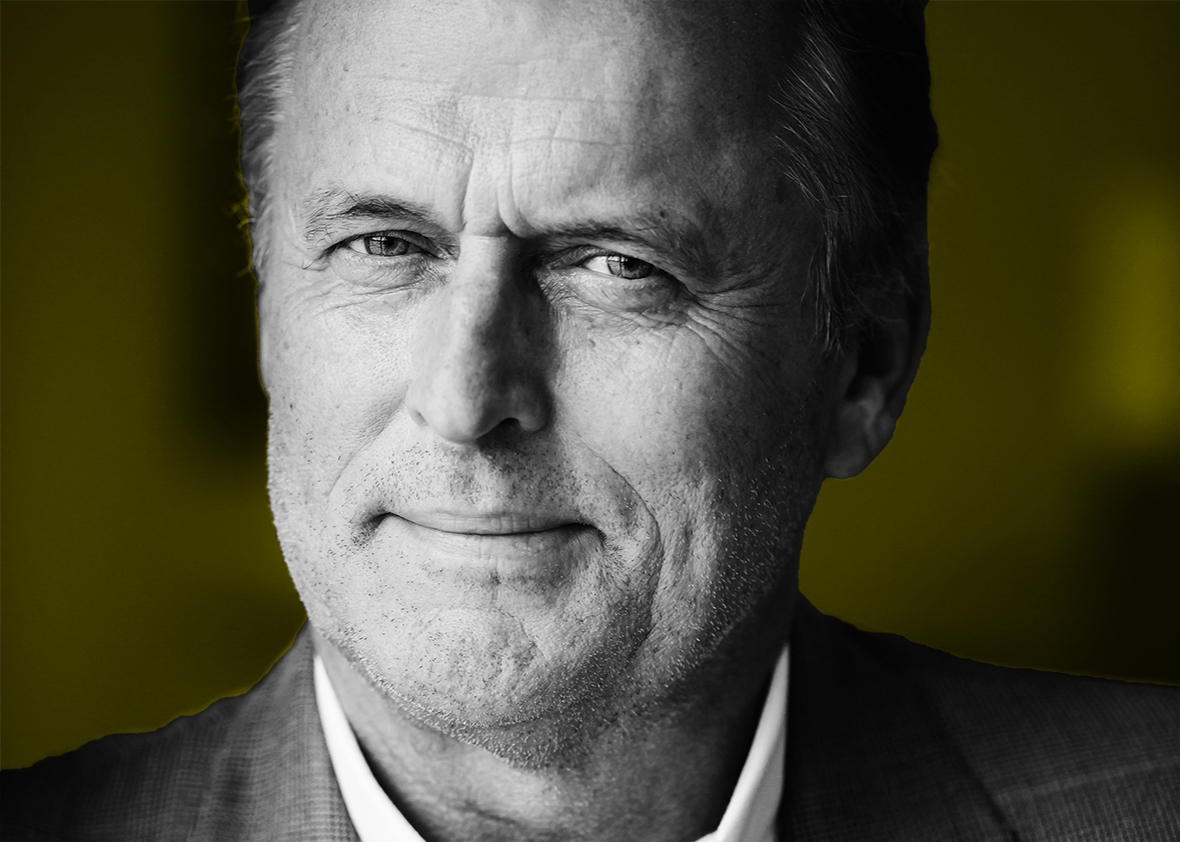 Listen to this episode of the Moment with guest John Grisham:
John Grisham is the internationally known best-selling author of the most engaging legal thrillers of our time (A Time to Kill, The Firm, The Pelican Brief). In his first longform podcast interview, John joins Brian to talk about whether or not he has a mission in his writing (1:30), when he first started thinking of himself as a writer (14:30), and how he structures his stories (23:45). Plus, John tells us why he didn't take it personally when he received numerous rejection letters for his first novel (36:00), what keeps him up at night and wanting to write the next book (41:30), and finally whether or not he sees the appeal for Donald Trump in this year's election (48:00).
Podcast production by Jayson De Leon.