The Audio Book Club Gets Tangled Up in Blue
Slate critics discuss the poetry of Bob Dylan's lyrics.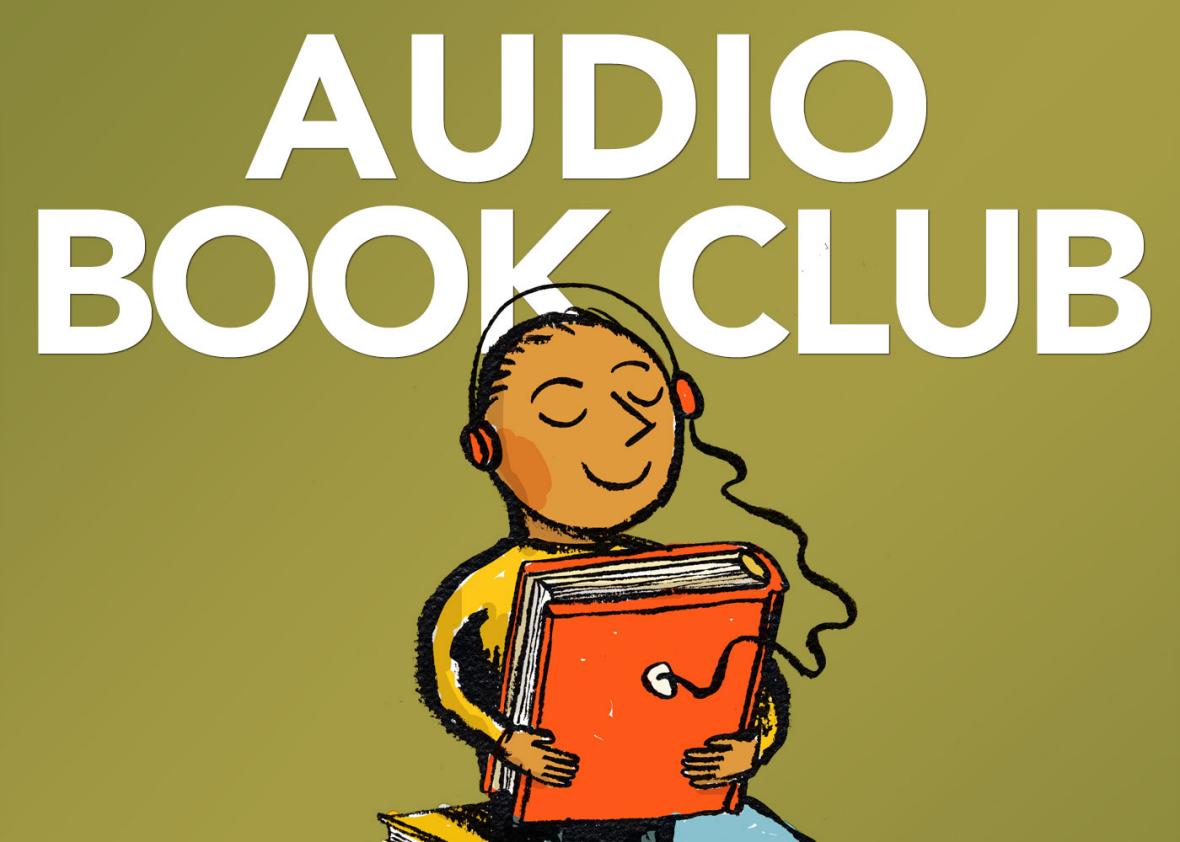 Our March selection is Swing Time by Zadie Smith. Join us!
This spring, the Audio Book Club will also try something slightly new. While Americans dust off their college copies of The Origins of Totalitarianism and 1984, we are going to read Sun Tzu's 514 B.C. treatise The Art of War. As self-help. Stay tuned for this bonus discussion to drop sometime in the next few months!
Podcast produced by Benjamin Frisch.