The Audio Book Club Receives Some Postcards From the Edge
Slate critics discuss Carrie Fisher's spirited novel about Hollywood.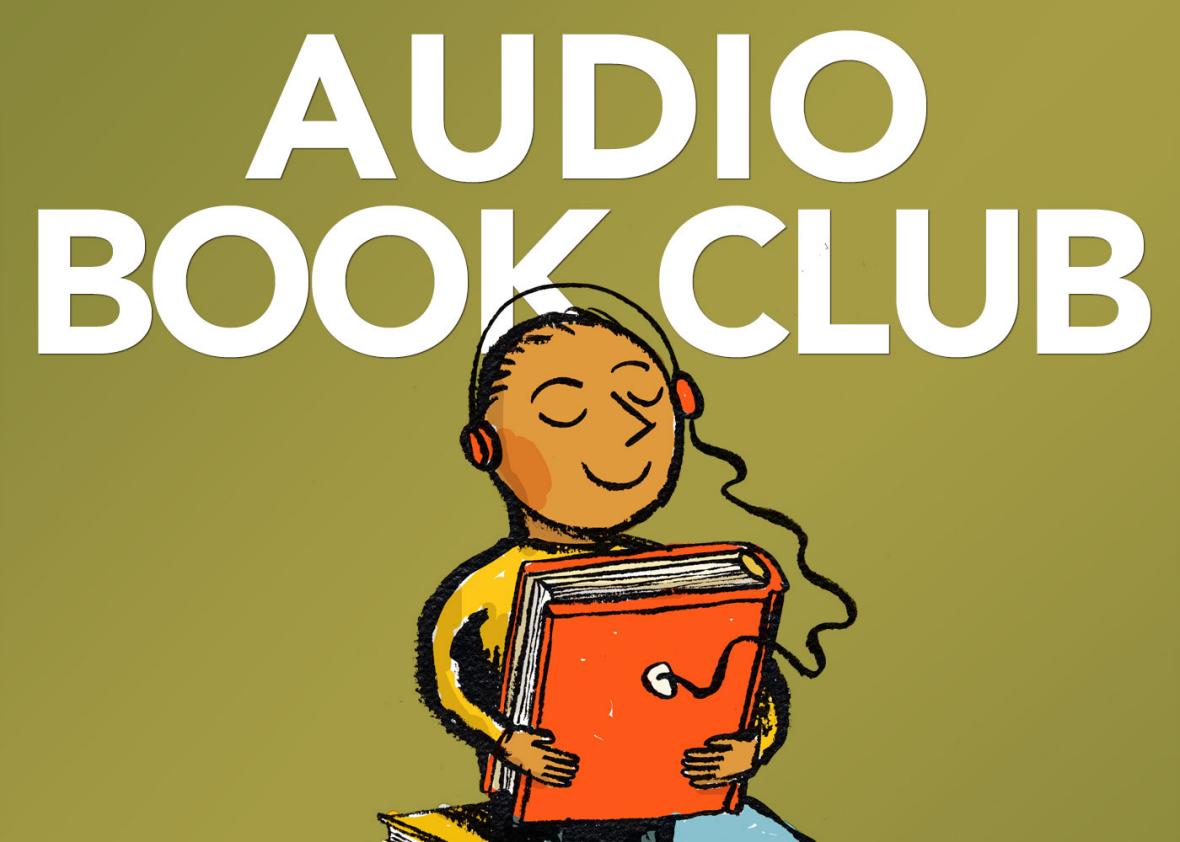 Next month, the Audio Book Club will dig into The Lyrics: 1961–2012 by Bob Dylan. Stay tuned for our discussion in February!
Check out this great listen on Audible.com. In a stunning literary debut, Carrie Fisher chronicles the excruciatingly funny adventures of Suzanne Vale, young film star and drug addict, who survives a rehab clinic only to rejoin the equally harrowing world of Hollywood. Out there on the edge, desp...
Podcast produced by Benjamin Frisch.