The Audio Book Club Travels the Underground Railroad
Slate critics discuss two novels that reimagine our racist past and present.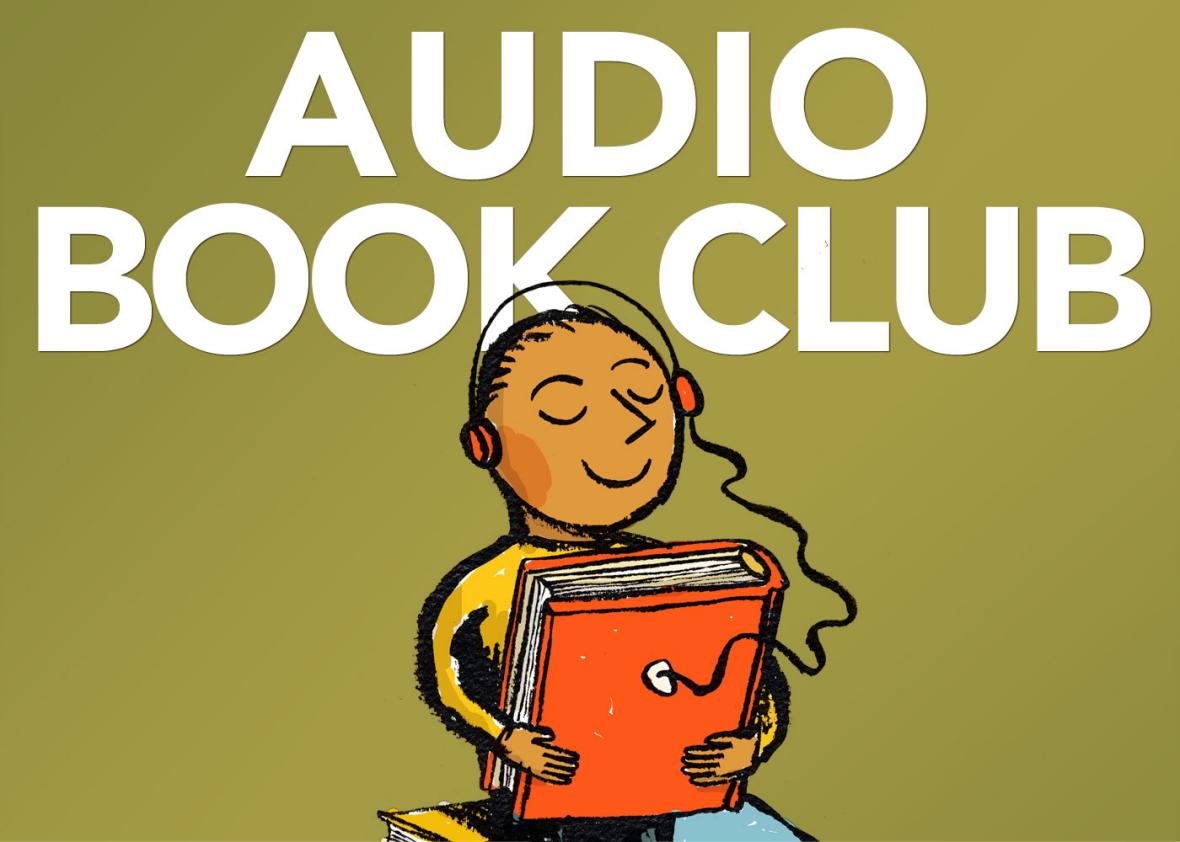 Slate critics Jamelle Bouie, Laura Miller, and Katy Waldman compare and contrast two novels that examine America's racial legacy in fresh and devastating ways.
Next month, the Audio Book Club will dig into The Lyrics: 1961-2012 by Bob Dylan. Stay tuned for our discussion in December!
Visit our Audio Book Club archive page for a complete list of the more than 75 books we've discussed over the years. Or you can listen to any of our previous club meetings through our iTunes feed.
Podcast produced by Jayson De Leon and Andy Bowers.