The Audio Book Club Gets Shrill
Slate critics discuss Lindy West's brash, funny memoir.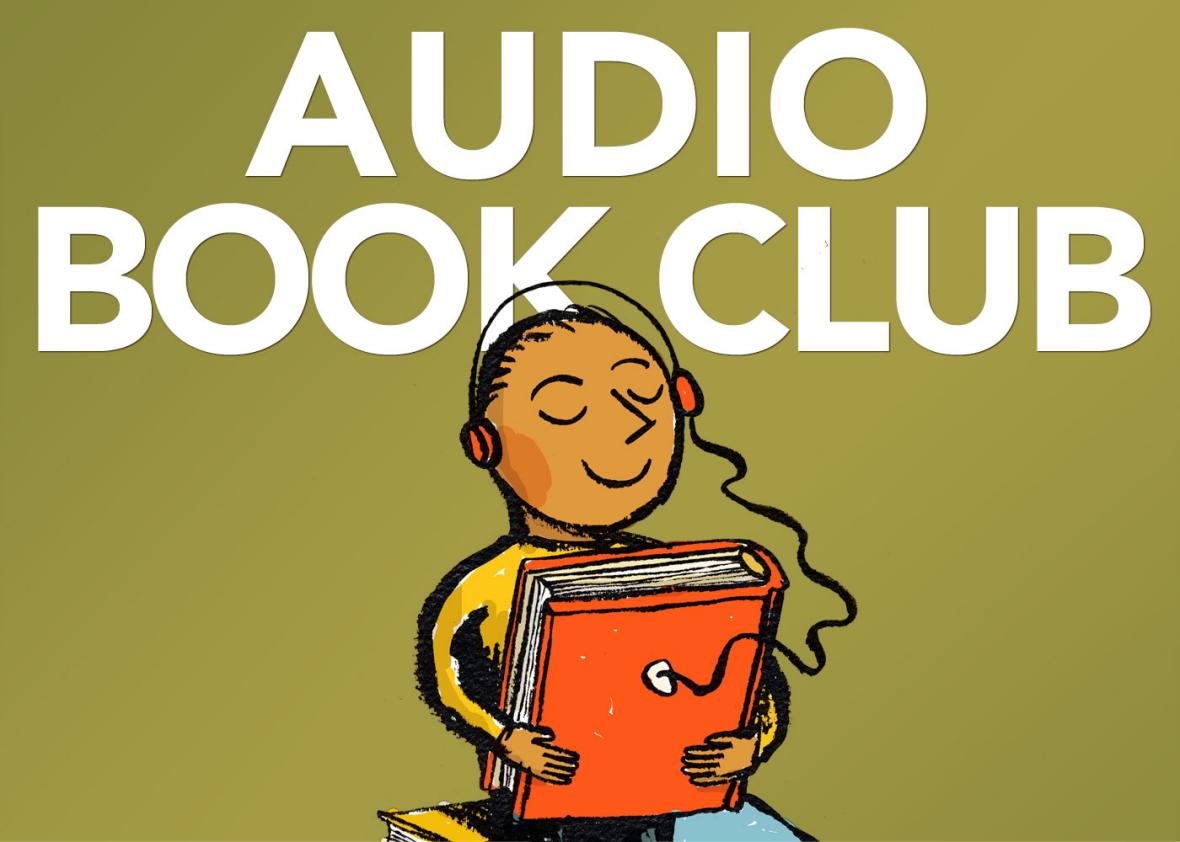 Slate critics Nora Caplan-Bricker, Katy Waldman, and Megan Wiegand discuss Lindy West's charismatic, raunchy, and brave memoir-cum-feminist manifesto.
Next month, the Audio Book Club will dig into two books at once! Those titles are The Underground Railroad by Colson Whitehead and Underground Airlines by Ben Winters. Read the novels and stay tuned for our discussion in November!
Podcast produced by Jayson De Leon and Andy Bowers.