The Audio Book Club Meets the Cursed Child
Slate critics discuss the newest Harry Potter book.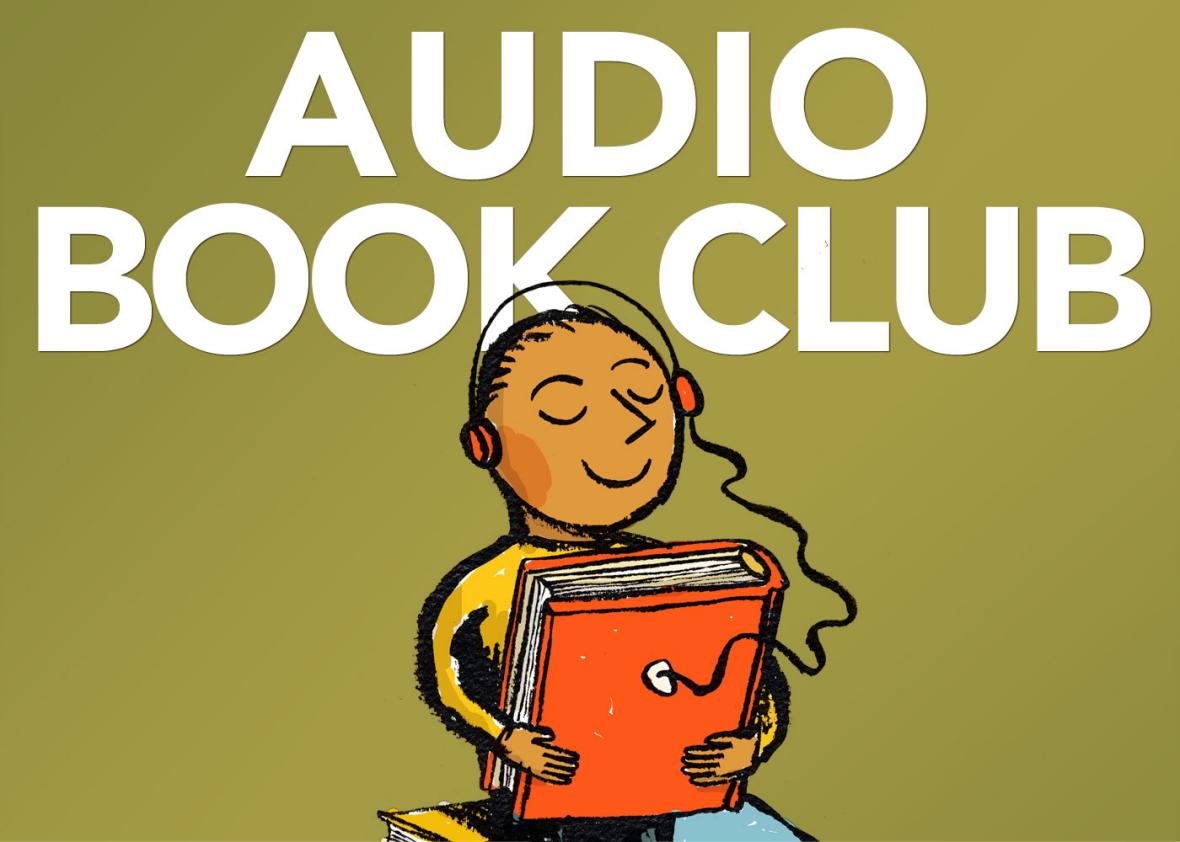 To listen to the Audio Book Club discussion of Harry Potter and the Cursed Child, click the arrow on the player below.
Next month, the Audio Book Club will dig into The Girls, by Emma Cline. Read the book and stay tuned for our discussion in September!
Podcast produced by Jayson De Leon and Andy Bowers.