The Audio Book Club Practices Better Living Through Criticism
Slate writers and editors debate A.O. Scott's defense of the critical dark arts.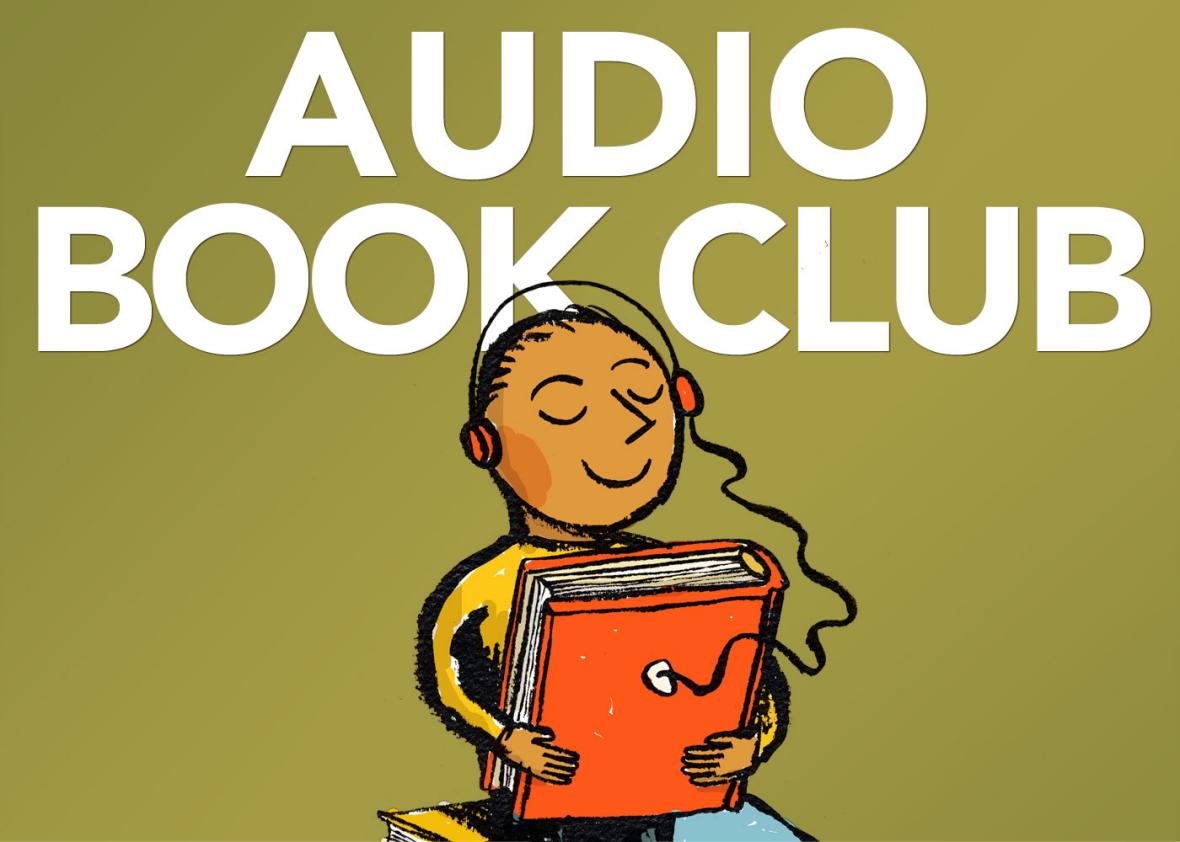 To listen to the Audio Book Club discussion of Better Living Through Criticism, click the arrow on the player below.
Slate's Laura Bennett, Laura Miller, and Katy Waldman discuss Better Living Through Criticism by the New York Times film critic A.O. Scott. Like Scott, our panelists don't shy away from the big questions: What is criticism? Who is a critic? Why does it matter? They also look back on some of their most difficult reviewing assignments and favorite smackdowns. Finally, they attempt to formulate a theory of the critic-as-memoirist: someone with a sincere, personal story to tell about her encounter with a work of art.
Next month the Audio Book Club will dig into Paul Kalanithi's best-selling memoir When Breath Becomes Air. Read the book and stay tuned for our discussion in April!
Visit our Audio Book Club archive page for a complete list of the more than 75 books we've discussed over the years. Or you can listen to any of our previous club meetings through our iTunes feed.
Podcast produced by Jayson De Leon and Andy Bowers.