The Audio Book Club Travels to (Lucia) Berlin
Slate critics debate the underrated author's collected stories.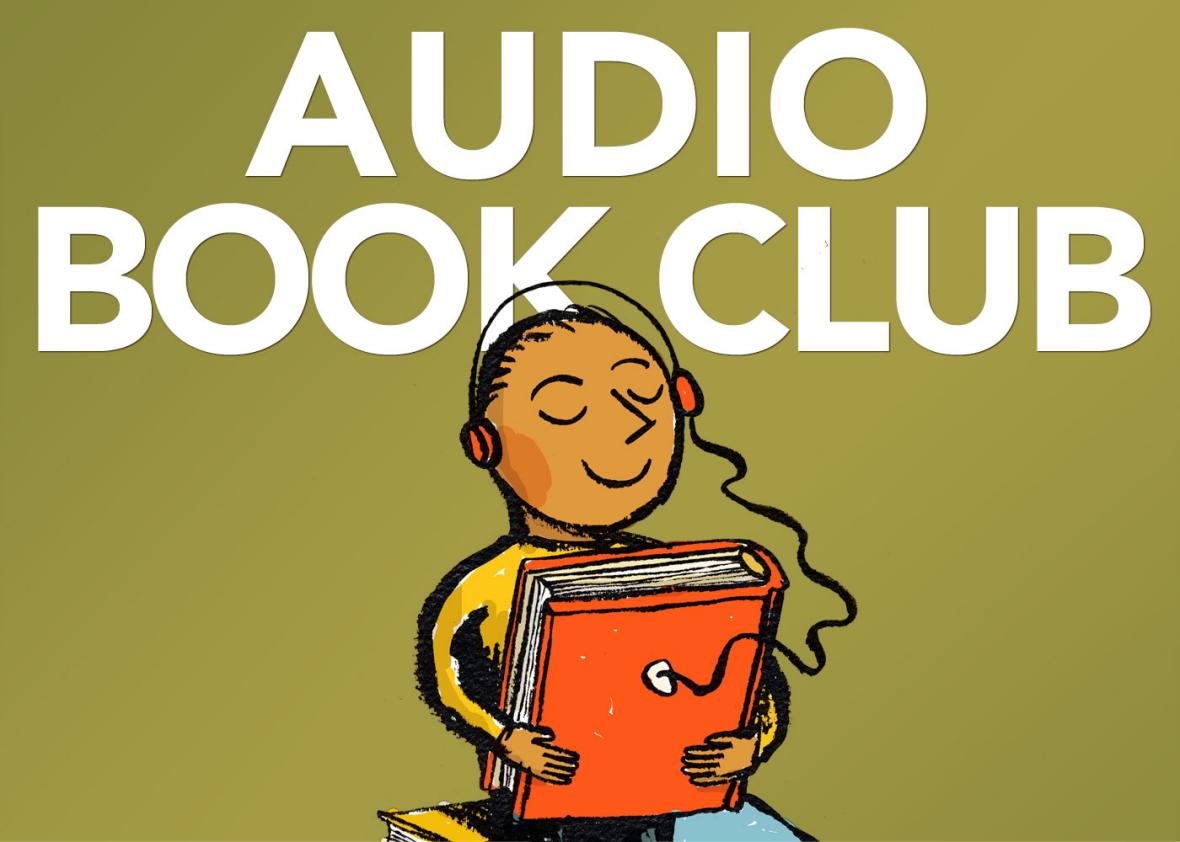 To listen to the Audio Book Club discussion of A Manual for Cleaning Women, click the arrow on the player below.
Slate critics Christina Cauterucci, Mark Harris, and Katy Waldman discuss A Manual for Cleaning Women, a sensitive, droll, and affecting collection of short stories by the underrated American writer Lucia Berlin, who died in 2004. Is there a worldview embedded in Berlin's fragmentary approach to storytelling? To what extent has she embraced the role of autobiographer? Why do her stories read as so careful and so careless at the same time?
Next month the Audio Book Club will dig into A.O. Scott's new book Better Living Through Criticism. Read the book and stay tuned for our discussion in March!
Visit our Audio Book Club archive page for a complete list of the more than 75 books we've discussed over the years. Or you can listen to any of our previous club meetings through our iTunes feed.
Podcast produced by Jayson De Leon and Andy Bowers.