The Audio Book Club Weeps Over A Little Life
Slate critics debate Hanya Yanagihara's misery-soaked epic.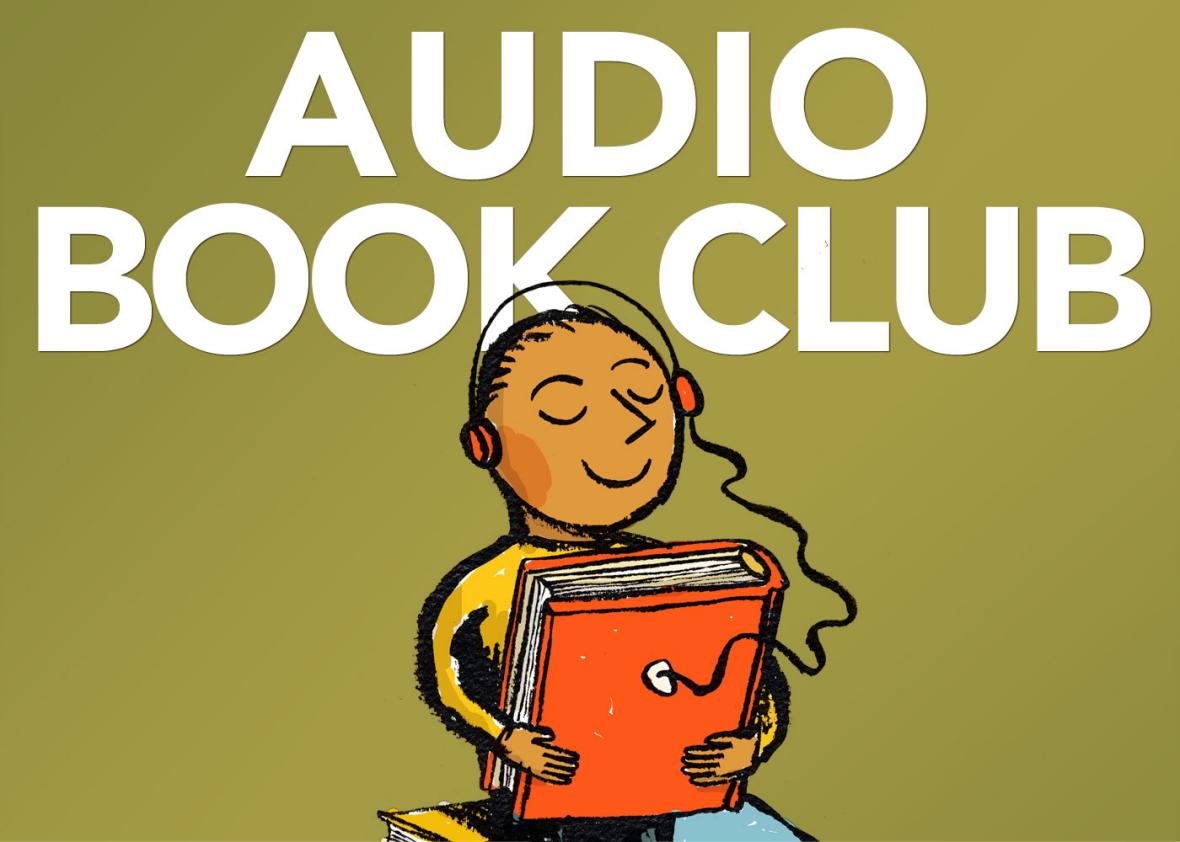 To listen to the Audio Book Club discussion of A Little Life, click the arrow on the player below.
This month, Slate critics Laura Bennett, Andrew Kahn, Dan Kois, and Katy Waldman
discuss a heavy (in both senses) book about friendship and relentless pain, Hanya Yanagihara's A Little Life. How does the story conform to or defy the conventions of the typical New York ensemble novel? Does Yanagihara have meaningful things to say about gay male relationships? Are the book's detractors just suffering from a failure of empathy?
Next month the Audio Book Club will dig into Lauren Groff's Fates and Furies. Read the book and stay tuned for our discussion in December!
Visit our Audio Book Club archive page for a complete list of the more than 75 books we've discussed over the years. Or you can listen to any of our previous club meetings through our iTunes feed.
Podcast produced by Abdul Rufus and Andy Bowers.