The Audio Book Club Ventures Between the World and TNC
Slate critics debate Ta-Nehisi Coates' lyrical polemic.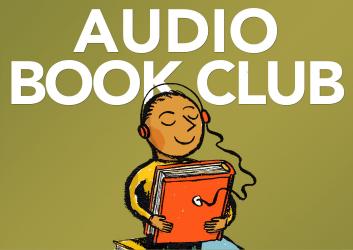 To listen to the Audio Book Club discussion of Between the World and Me, click the arrow on the player below.
This month Slate critics Jamelle Bouie, Meghan O'Rourke, and Katy Waldman discuss Ta-Nehisi Coates' searing book Between the World and Me. Does it properly belong to the genre of polemic, memoir, poetry, journalism, or something else? How does Coates make the physical experience of being black come alive? What does he mean by "the Dream," or "the Struggle," or even "the World"?
Next month the Audio Book Club will dig into Andy Weir's The Martian. Read the book and stay tuned for our discussion in October!
Podcast produced by Abdul Rufus and Andy Bowers.