Slate Voice: "Nice Rebound!"
Listen to Josh Levin read his analysis of LeBron's Cleveland announcement.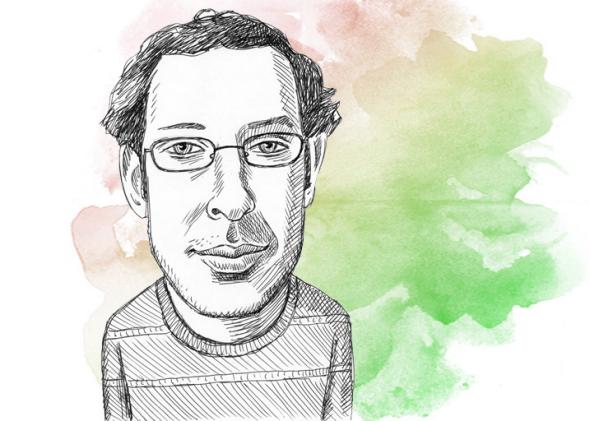 For info on how to subscribe to the Slate Plus podcast feed, go here.
TODAY IN SLATE
Sports Nut
Grandmaster Clash
One of the most amazing feats in chess history just happened, and no one noticed.
The Extraordinary Amicus Brief That Attempts to Explain the Wu-Tang Clan to the Supreme Court Justices