Slate's Outward Blog Talks to Lea DeLaria
A podcast recap of our Feb. 3 live show in NYC.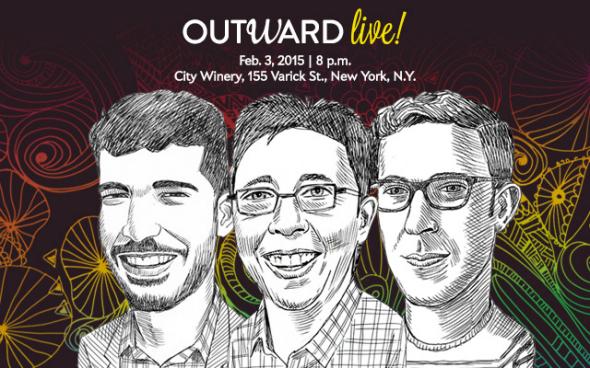 Outward writers J. Bryan Lowder, Mark Joseph Stern, and June Thomas hosted a live show in New York on Feb. 3. In this Slate Plus podcast recap of the event, Bryan, Mark, and June discuss gay movies and the Oscars and business owners' right to turn away gay customers. They also interview special guest Lea DeLaria about being openly gay in showbiz, her forthcoming album of jazz versions of David Bowie songs, and Broad City.
For info on how to subscribe to the Slate Plus podcast feed, go here.