Slate Plus Sneak Peek: The Game of Thrones Podcast, Episode 3
A spoiler-filled discussion of Season 4, Episode 3.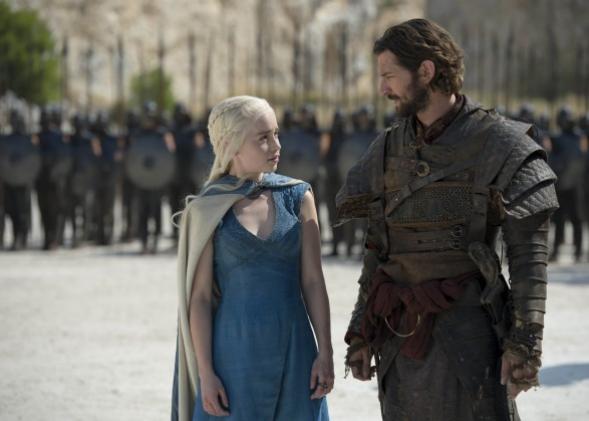 This Game of Thrones Slate Plus bonus podcast is free to all Slate readers and listeners to introduce you to our new membership program, Slate Plus. We post a new podcast every week right after new episodes of Game of Thones air on HBO, and Slate Plus members get to hear all of them. Members also receive ad-free versions of our most popular podcasts with bonus content. Go to slate.com/gameofthrones and try it free for two weeks!
Round 3 of the Slate Plus Game of Thrones Recap Special! Slate's TV critic Willa Paskin and TV editor Dan Kois discuss the third episode of Game of Thrones, Season 4. This podcast contains spoilers, so listen after you watch Episode 3. (It does not contain book spoilers.)
TODAY IN SLATE
Medical Examiner
Here's Where We Stand With Ebola
Even experienced international disaster responders are shocked at how bad it's gotten.