The Win-Win Edition
Slate Money on Winners Take All, Silicon Valley's Saudi Arabia problem, and the alarming IPCC climate report.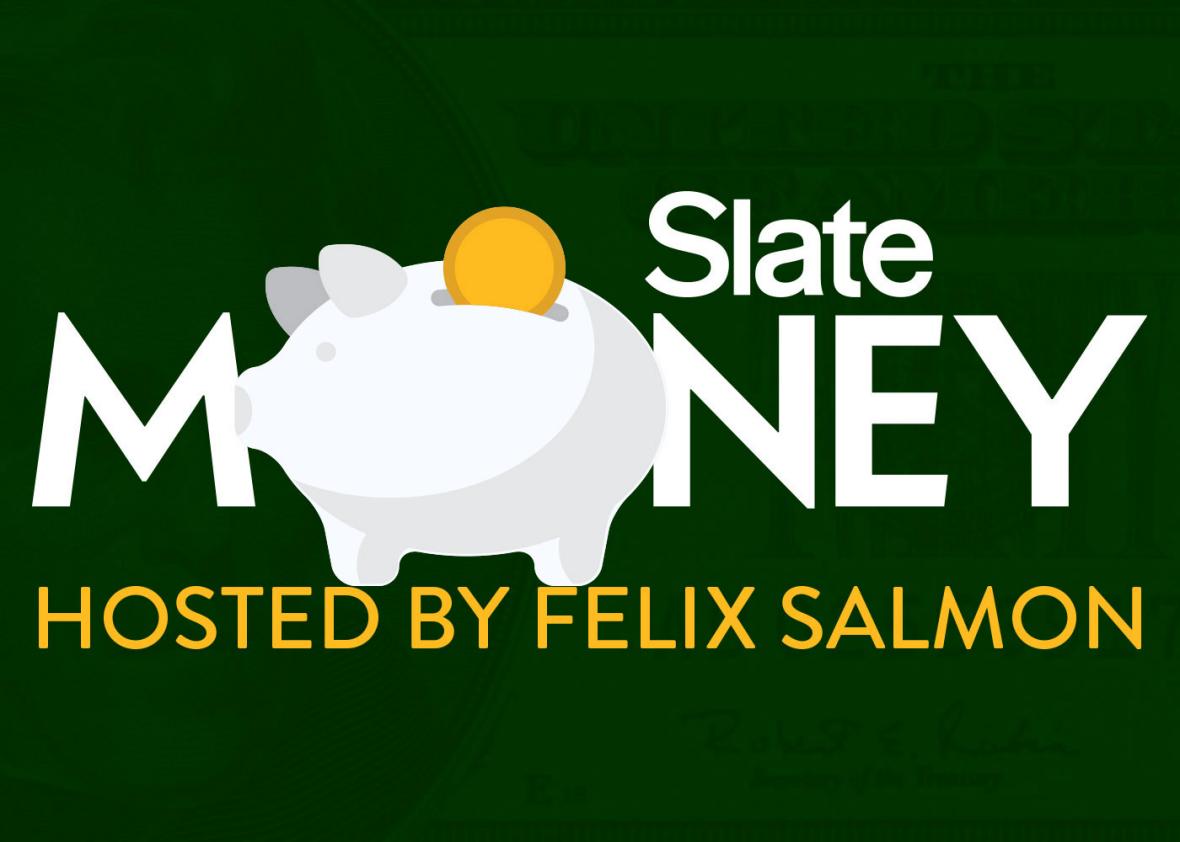 On this week's episode, Emily Peck, Felix Salmon, Anna Szymanski, and Anand Giridharadas discuss:
In the Slate Plus segment: Giridharadas talks further about the people he spoke to for his book.
Podcast production by Max Jacobs.