The Shaky Ground Edition
Slate Money on the financial collapse 10 years later, how it brought on fracking, and a look at the future of the markets.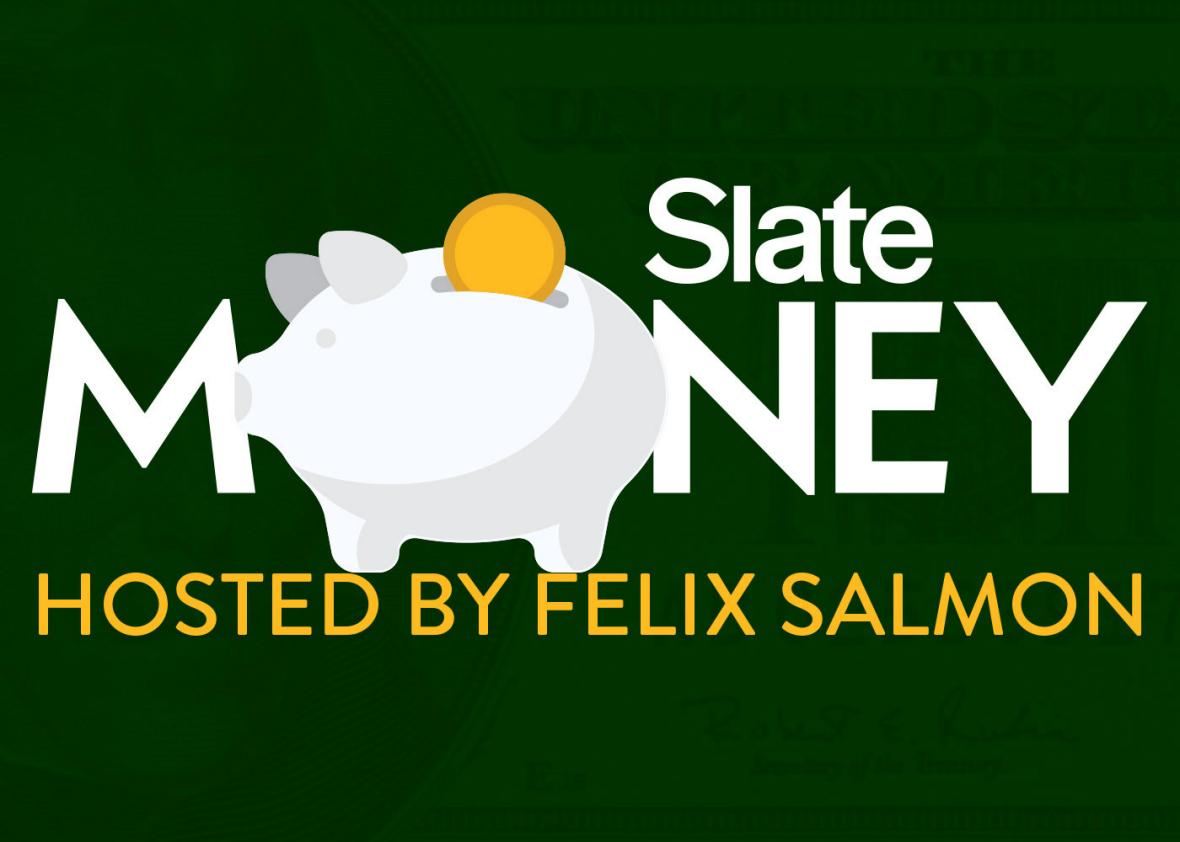 On this week's episode, Emily Peck, Felix Salmon, Anna Szymanski, and Bethany McLean discuss:
In the Slate Plus segment: Bethany McLean's other book about Enron.
Podcast production by Max Jacobs.