The High-Stakes Negotiation Edition
Slate Money on new NAFTA negotiations, the state of legal weed, and a look at new labor proposals before the holiday.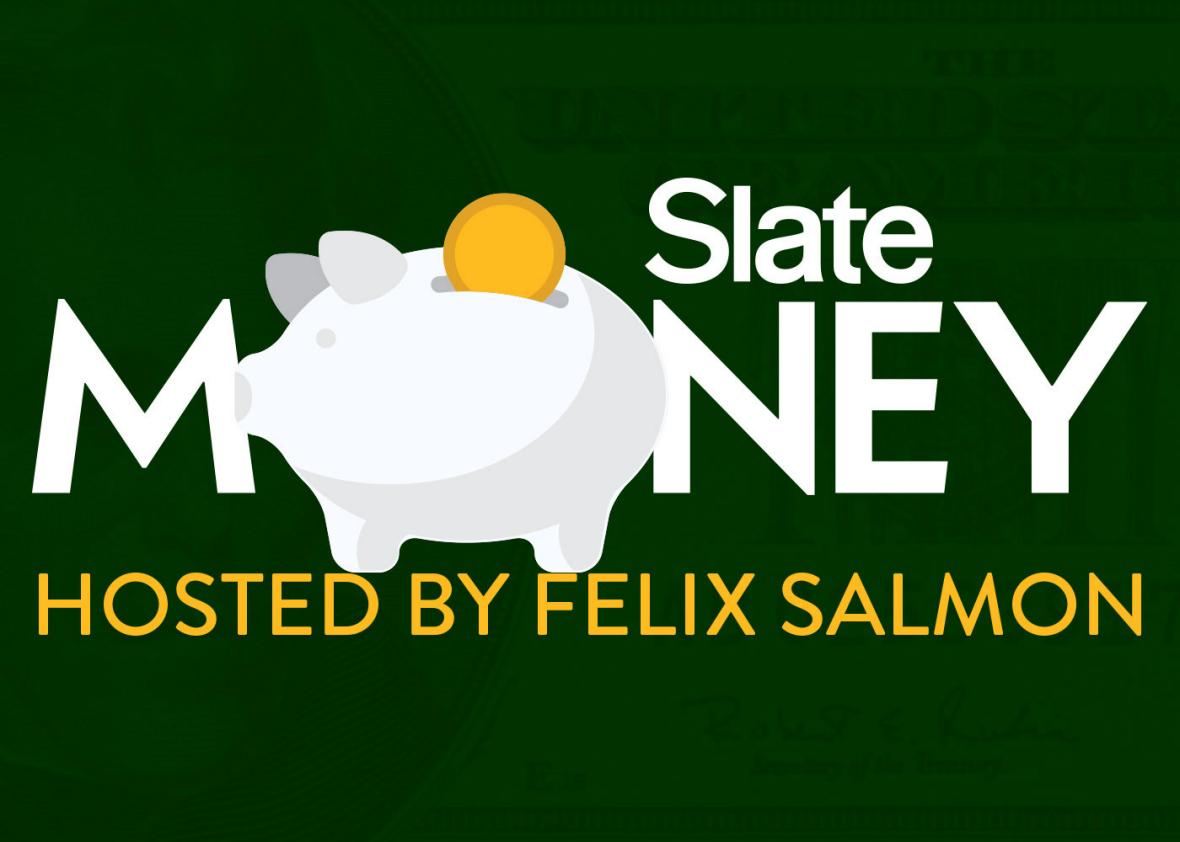 On this week's episode, Emily Peck, Felix Salmon, Anna Szymanski, and Jordan Weissmann discuss:
In the Slate Plus segment: Is Billions or Succession the best financial show on TV?
Podcast production by Max Jacobs.