The We're Not Drunk, We're Multibillionaires Edition
Slate Money on Billion Dollar Whale, multibillion-dollar heists, sovereign wealth funds, and the trade war with China.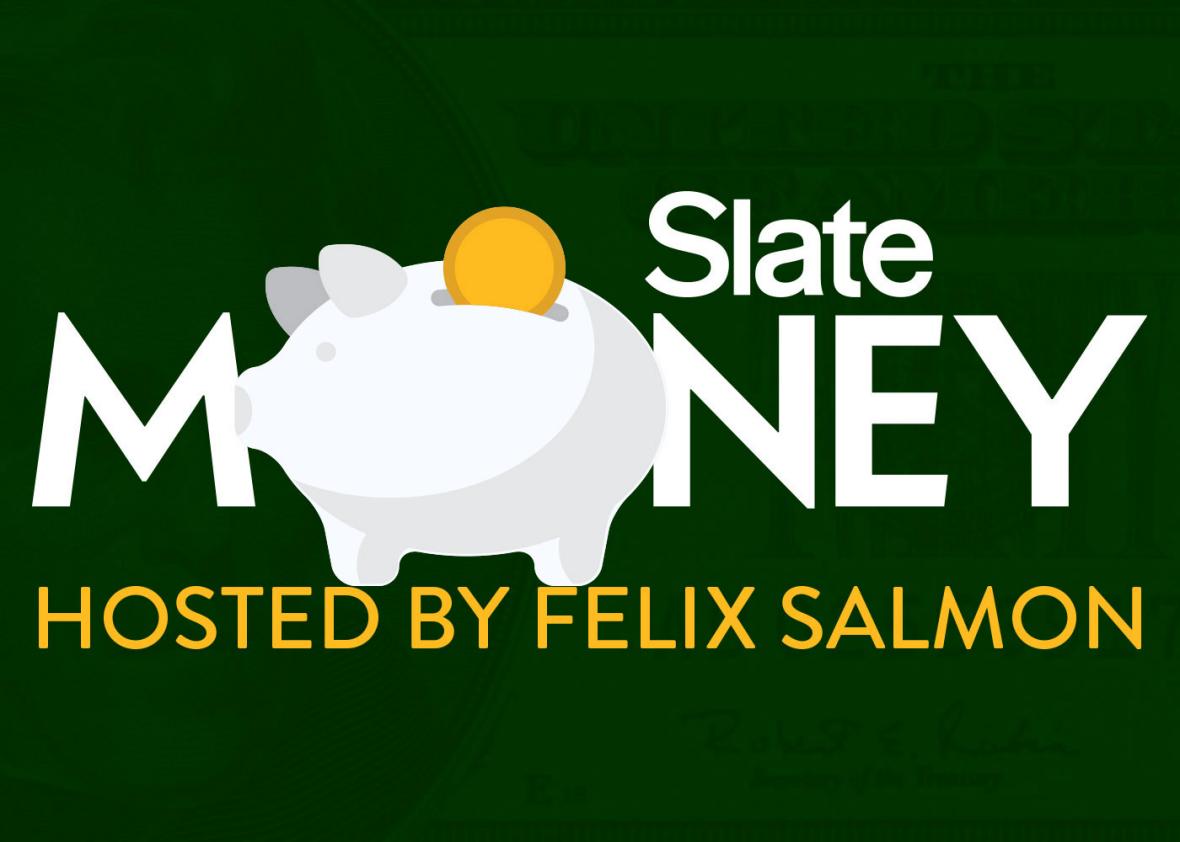 On this week's episode, Emily Peck, Felix Salmon, Anna Szymanski, and Tom Wright discuss:
In the Slate Plus segment: Jho Low throws the biggest private party in Vegas ever.
Podcast production by Max Jacobs.