The Momentous Tweet Edition
Slate Money on Tesla, a tweet-inspired diplomatic spat, and Indra Nooyi leaving PepsiCo.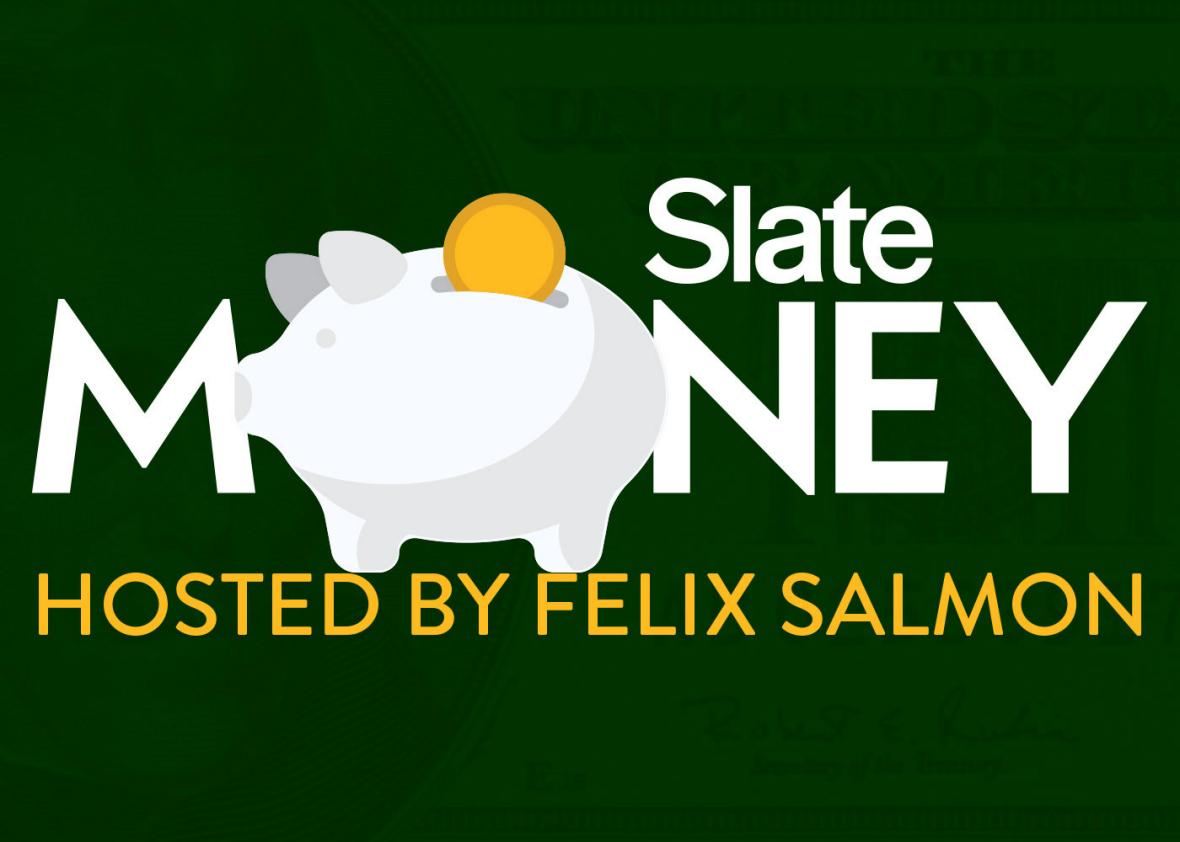 On this week's episode, Felix Salmon, Anna Szymanski, and the Wall Street Journal's Matthew Rose discuss:
In the Slate Plus segment: robot pizza and the coming robot apocalypse.
Podcast production by Max Jacobs.