The Give People Money Edition
Slate Money on universal basic income, Turkey, and Kylie Jenner, billionaire.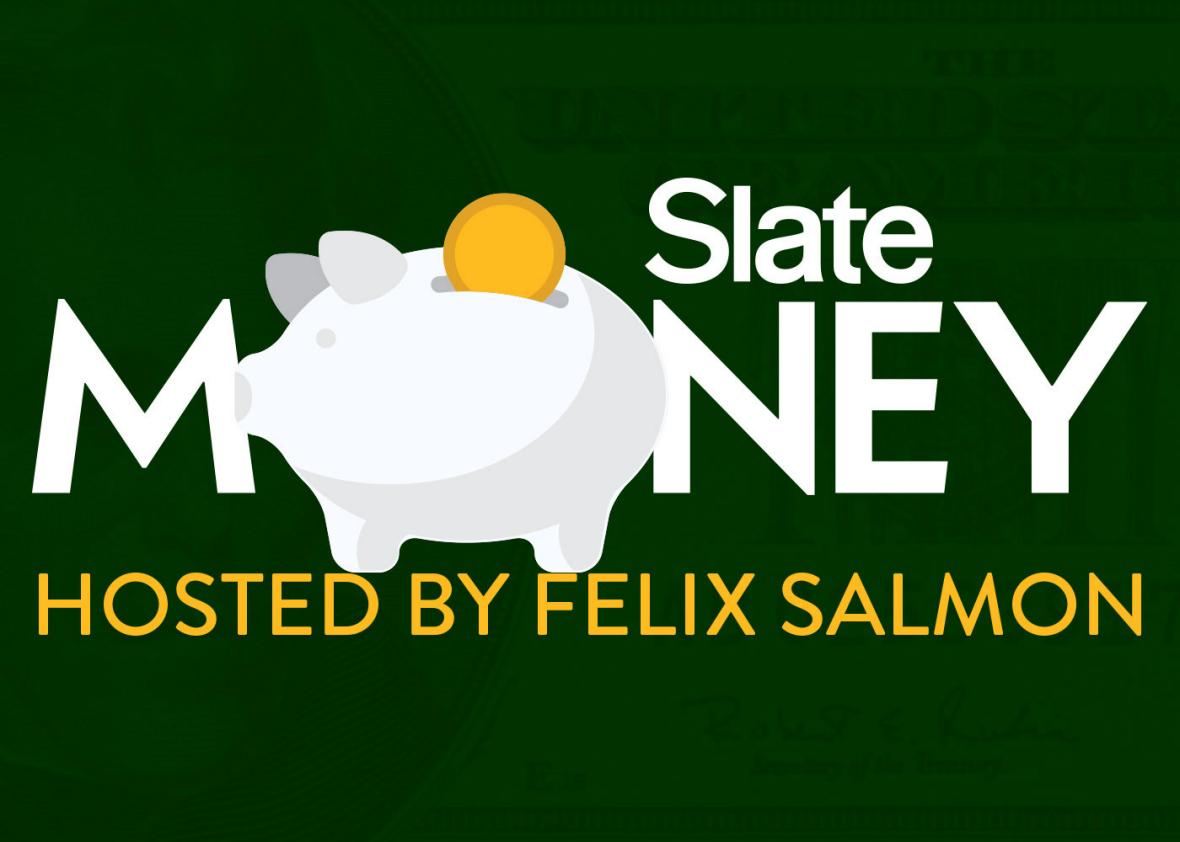 On this week's episode, Felix Salmon, Emily Peck, Anna Szymanski, and Annie Lowrey, author of Give People Money and a contributing editor at the Atlantic, discuss:
In the Slate Plus segment, Annie, Felix, Anna, and Emily go even deeper on Annie's book and Felix's Slate review of it.
Production by Max Jacobs.