The Just Sign the Check Edition
Slate Money on Janus v. AFSCME, installment loans, and AMLO's election victory.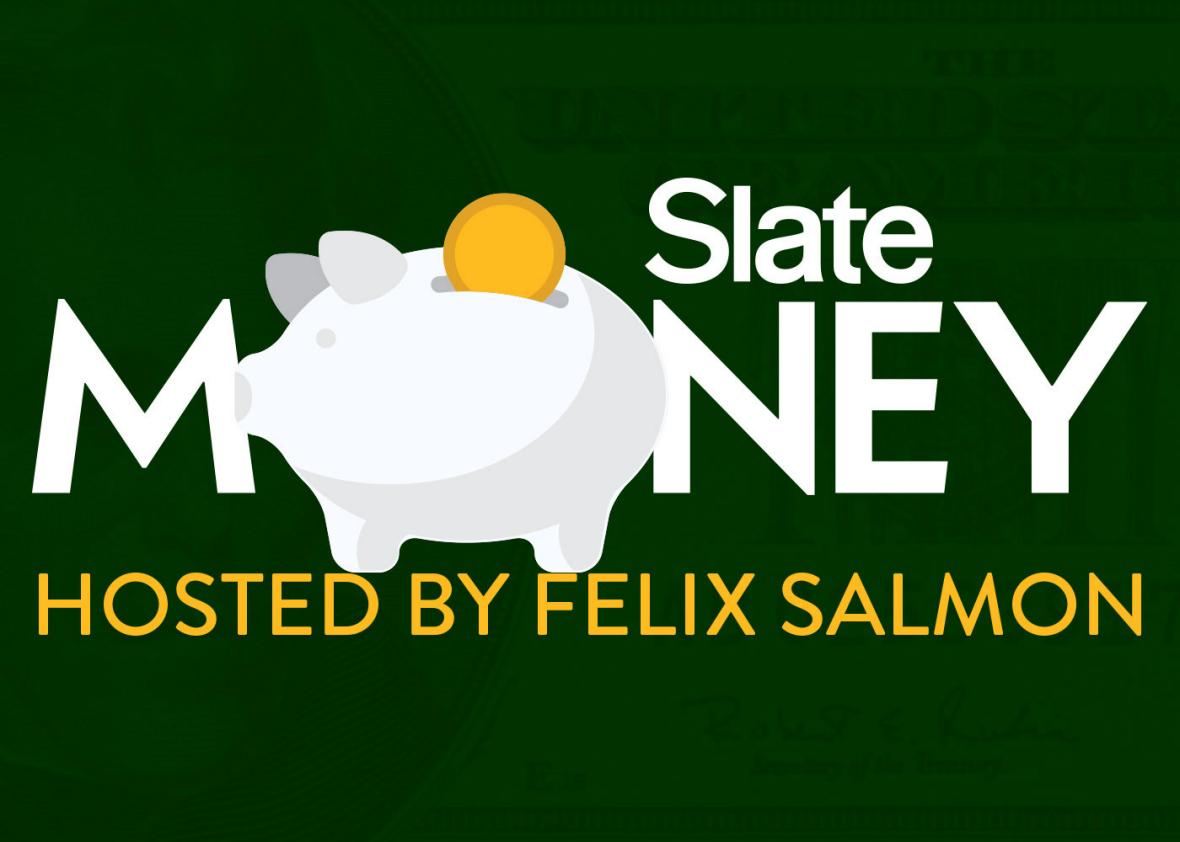 Listen to Episode No. 216 of Slate Money
On this week's episode, Felix Salmon, Emily Peck, and Anna Szymanski discuss:
On this week's Slate Plus, Felix, Anna, and Emily discuss investors fleeing Greenlight Capital.
Production by Max Jacobs.