The Mobile Monopoly Edition
Google's $5 billion fine, NYC's public transit woes, and WeWork's meat ban.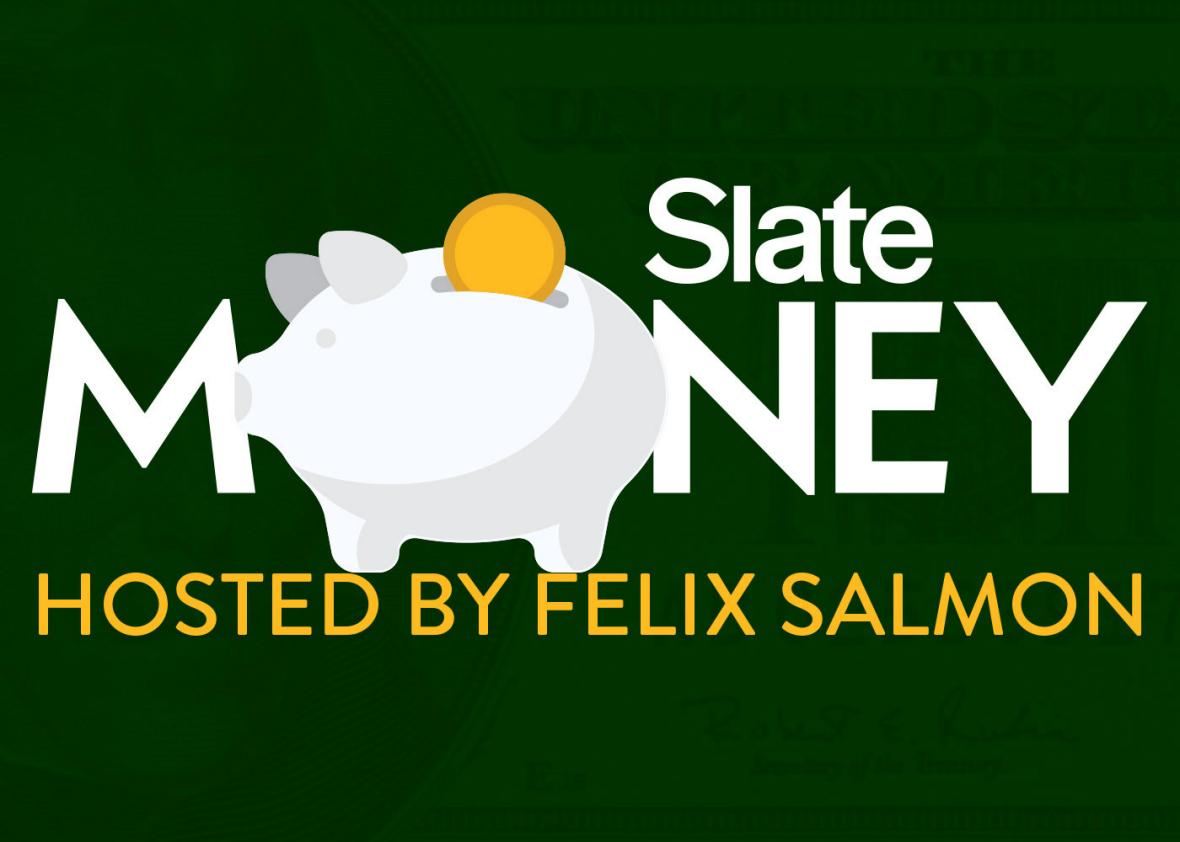 On this week's episode, Felix Salmon, Emily Peck, and Anna Szymanski discuss:
In the Slate Plus segment, Annie, Felix, Anna, and Emily go even deeper on Alexandria Ocasio-Cortez and economic illiteracy among politicians.
Production by Max Jacobs and Shasha Léonard.