The Germany Edition
Slate Money talks everything Germany.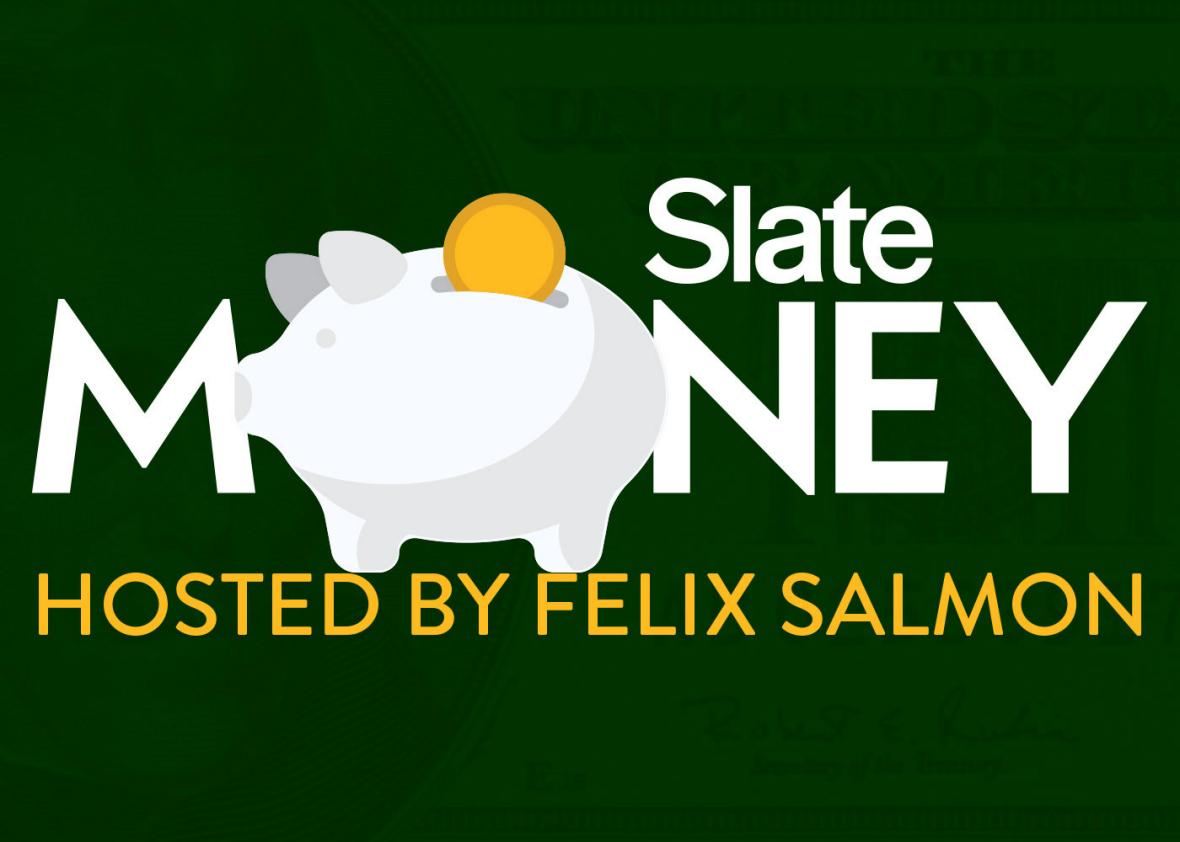 Listen to Episode No. 215 of Slate Money*
On this week's episode, Felix Salmon, Anna Szymanski, Emily Peck, and Adam Tooze discuss the intricacies of Germany and its economy.
On this week's Slate Plus, Felix, Anna, Emily and Adam continue talk about Germany in the World Cup through the years.
*Correction, July 6, 2018: Due to an editing error, this episode was originally misidentified as No. 214. It is Episode No. 215.