The Give Your Mother a Century Bond Edition
Slate Money on Mother's Day, Michael Cohen, and Argentina.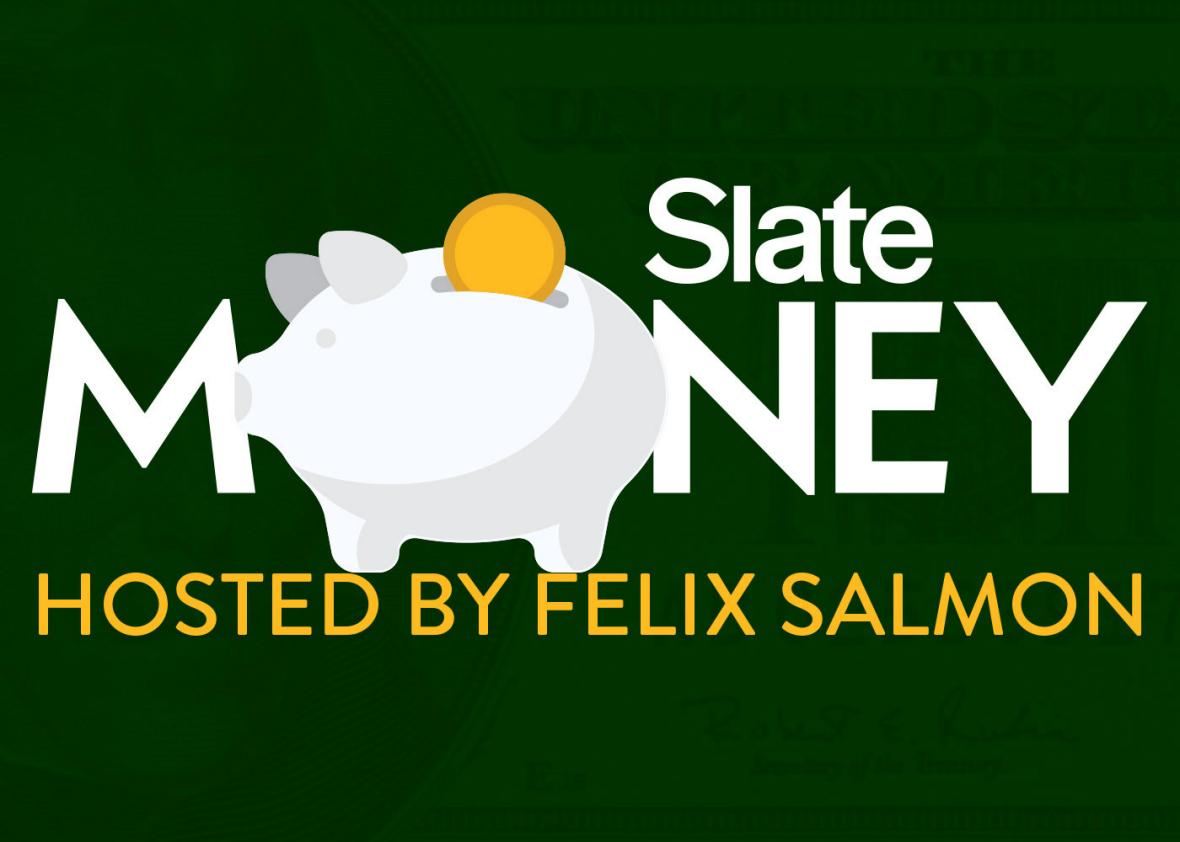 Listen to Episode No. 208 of Slate Money
Felix Salmon, political risk consultant Anna Szymanski, and HuffPost's Emily Peck discuss:
On this week's Slate Plus, Felix, Anna, and Emily discuss the Iran deal's effect on oil prices.