The Self-Driving Office Edition
Slate Money on self-driving cars, Ford, and WeWork debt.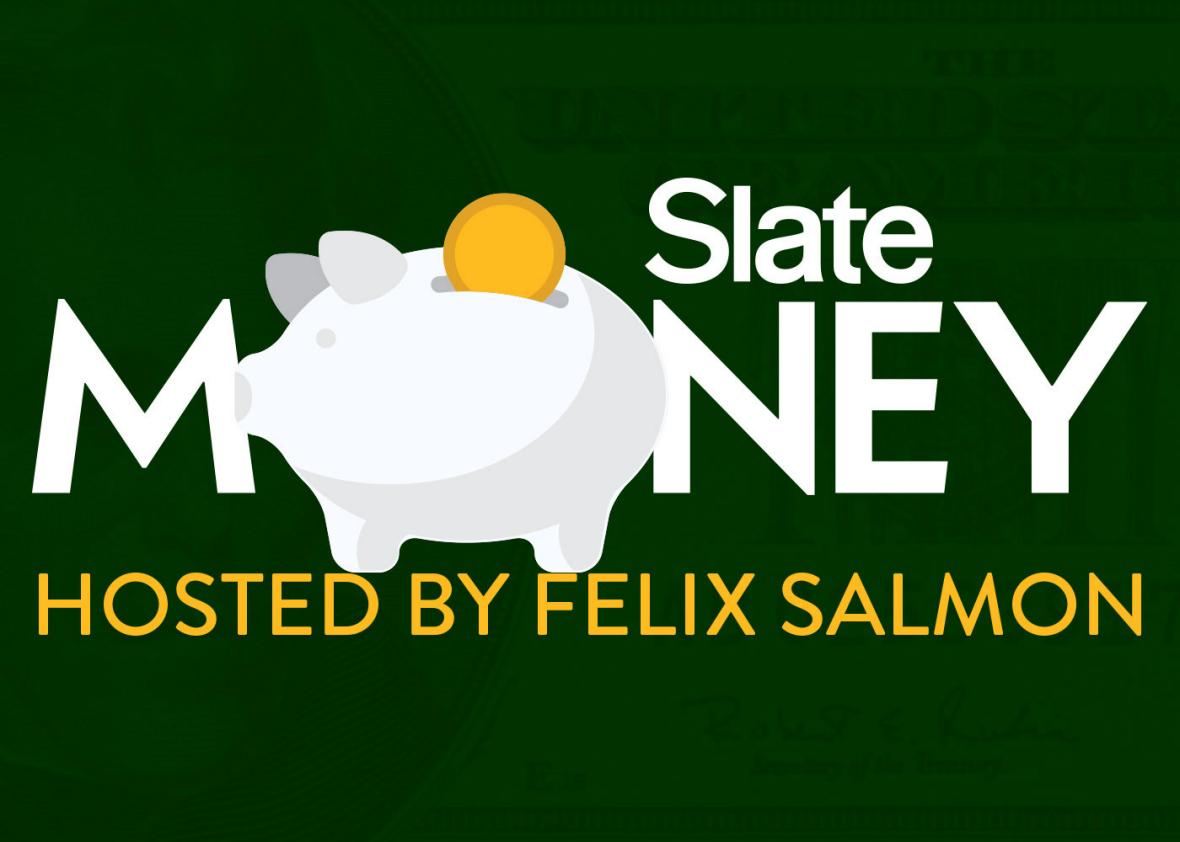 Listen to Episode No. 206 of Slate Money:
Felix Salmon, political-risk consultant Anna Szymanski, and New York University data-journalism professor Meredith Broussard discuss:
On this week's Slate Plus segment, Felix, Anna, and Meredith discuss how students get into schools.