The Dread Pirate Trump Edition
Slate Money on Gary Cohn, South African land, and Dodd–Frank.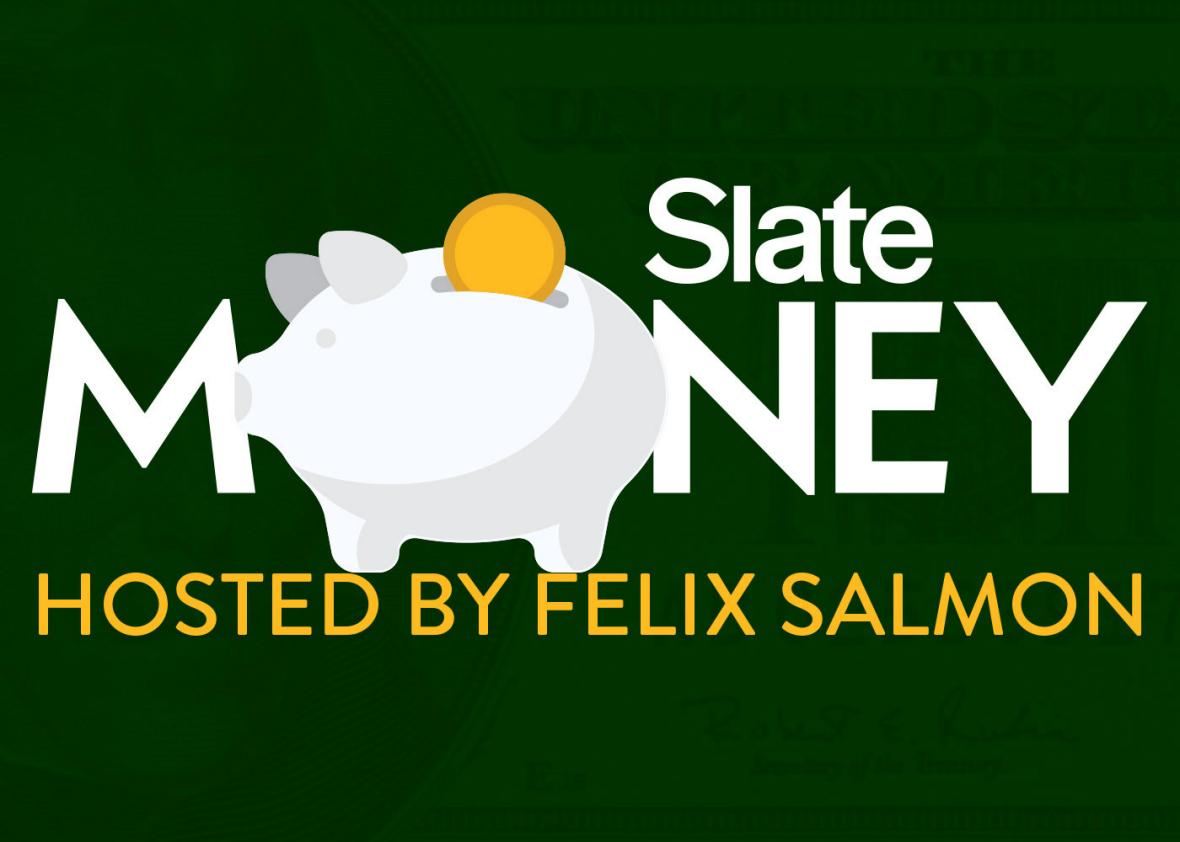 Listen to Episode No. 199 of Slate Money
Felix Salmon, Slate Moneybox columnist Jordan Weissmann, and political-risk consultant Anna Szymanski discuss:
Slate Plus: Slate's IT director Ian Peksa joins us to explain to Felix why wireless networks need passwords.