The Petro Edition
Slate Money on the United States, Brexit, and Venezuelan cryptocurrency.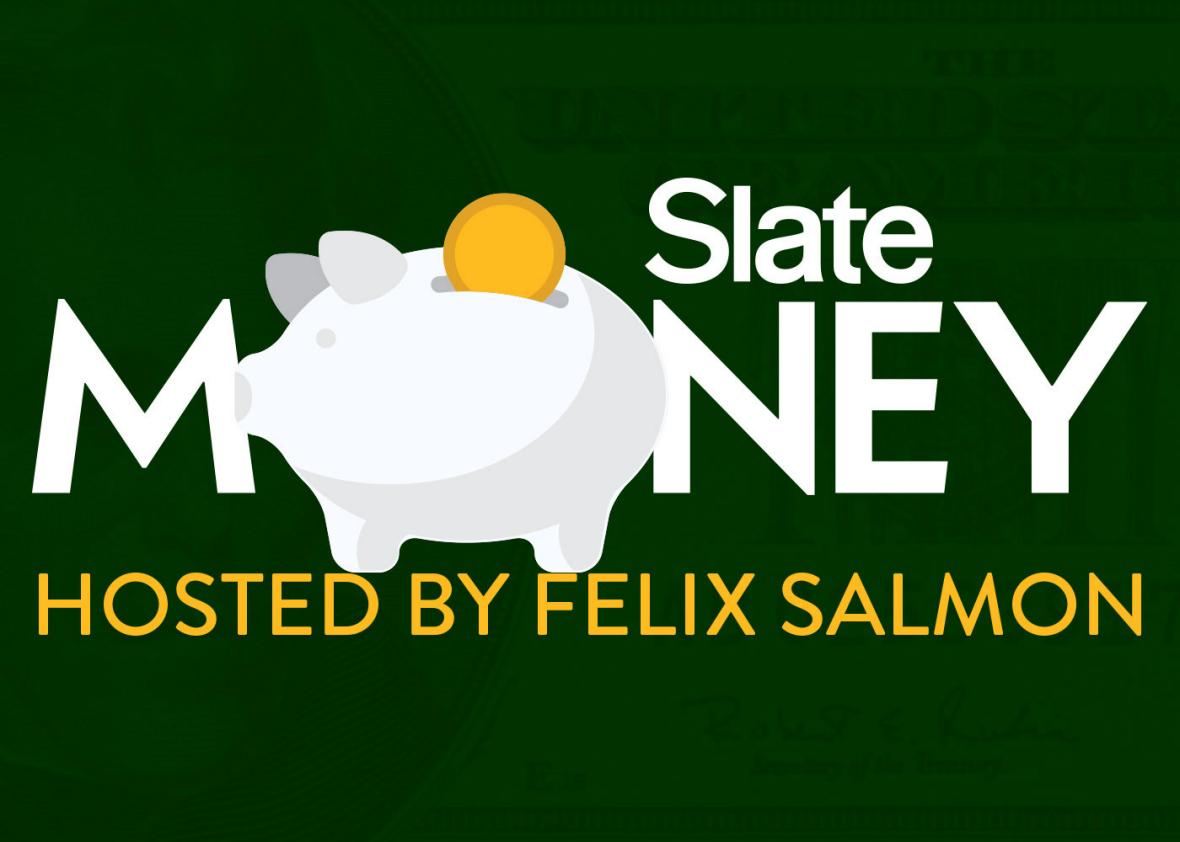 Listen to Episode No. 186 of Slate Money
Felix Salmon of Fusion, Slate Moneybox columnist Jordan Weissmann, and political-risk consultant Anna Szymanski are joined by David Rolley, co-head of global fixed income at Loomis Sayles, to discuss:
In Slate Plus: the merger between Aetna and CVS.