The Consumption Smoothing Edition
Slate Money on The Financial Diaries, Affirm, and Amazon.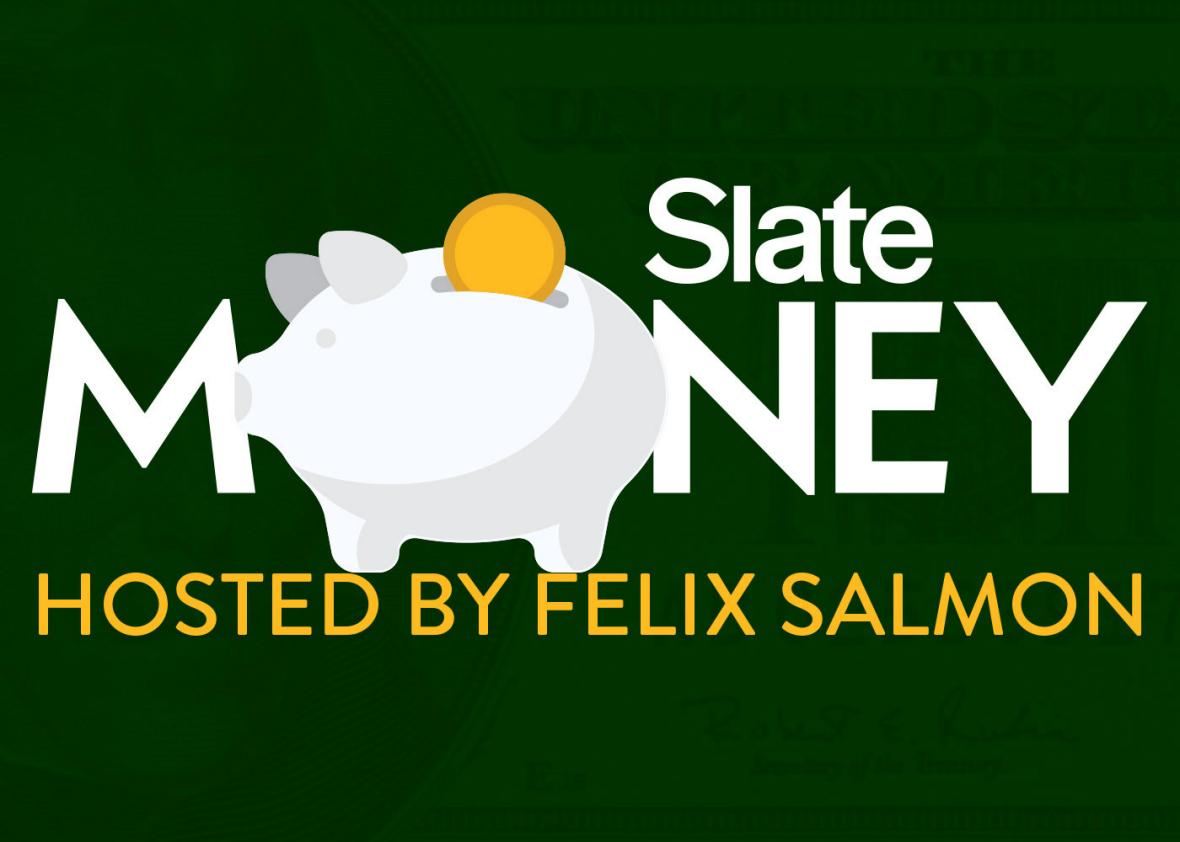 Listen to Episode No. 185 of Slate Money
Felix Salmon of Fusion, Slate Moneybox columnist Jordan Weissmann, and political-risk consultant Anna Szymanski are joined by author Rachel Schneider to discuss:
In Slate Plus: Cross-currency basis swaps.
If you'd like to leave a voicemail for our December call-in show, ring (347) 960-6314.