The Call-In Edition
Slate Money answers your voicemails.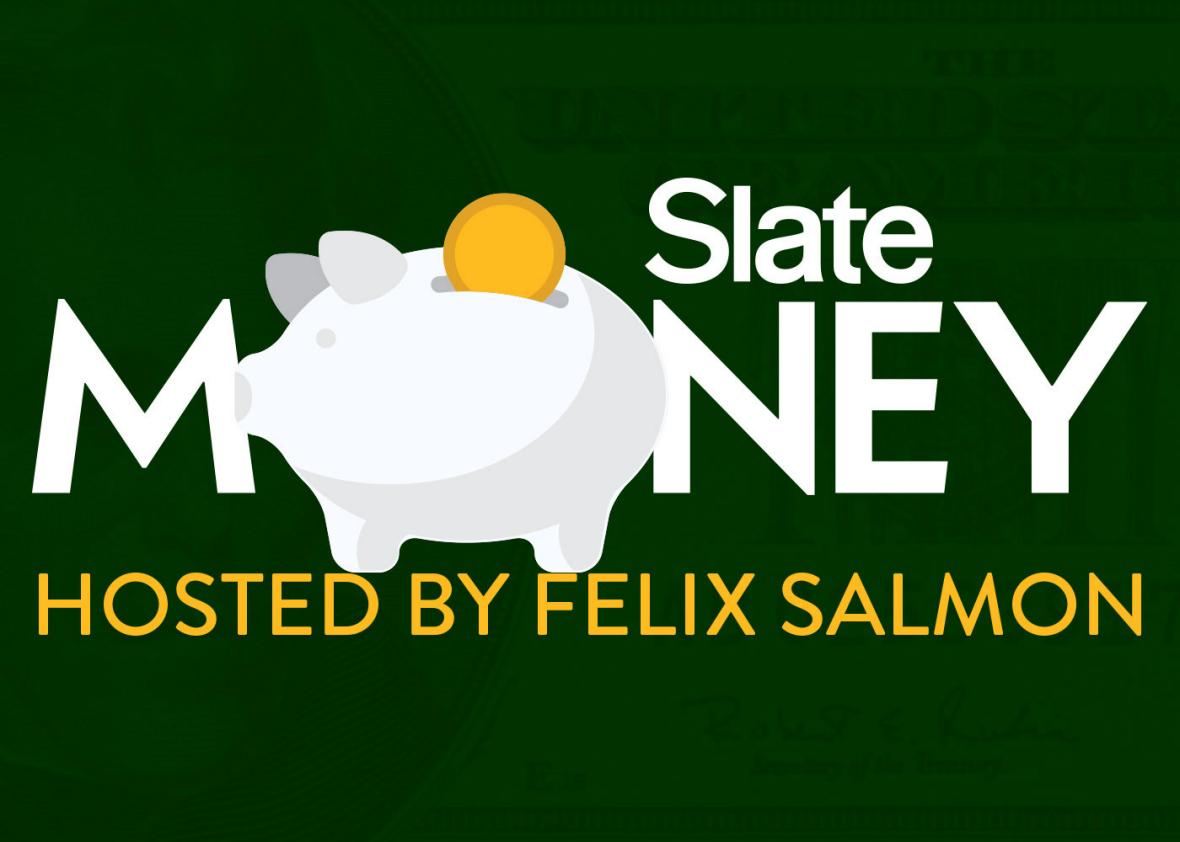 Listen to Episode No. 188 of Slate Money
Felix Salmon of Fusion, Slate Moneybox columnist Jordan Weissmann, and political-risk consultant Anna Szymanski answer listener voicemails on topics like debt-to-GDP ratios, trade settlement periods, and the morals or financial reporting.
In Slate Plus: The hosts answer one more listener question about yield curves.