The Well-Endowed Edition
Slate Money on Saudi Arabia, Wilbur Ross, and endowments.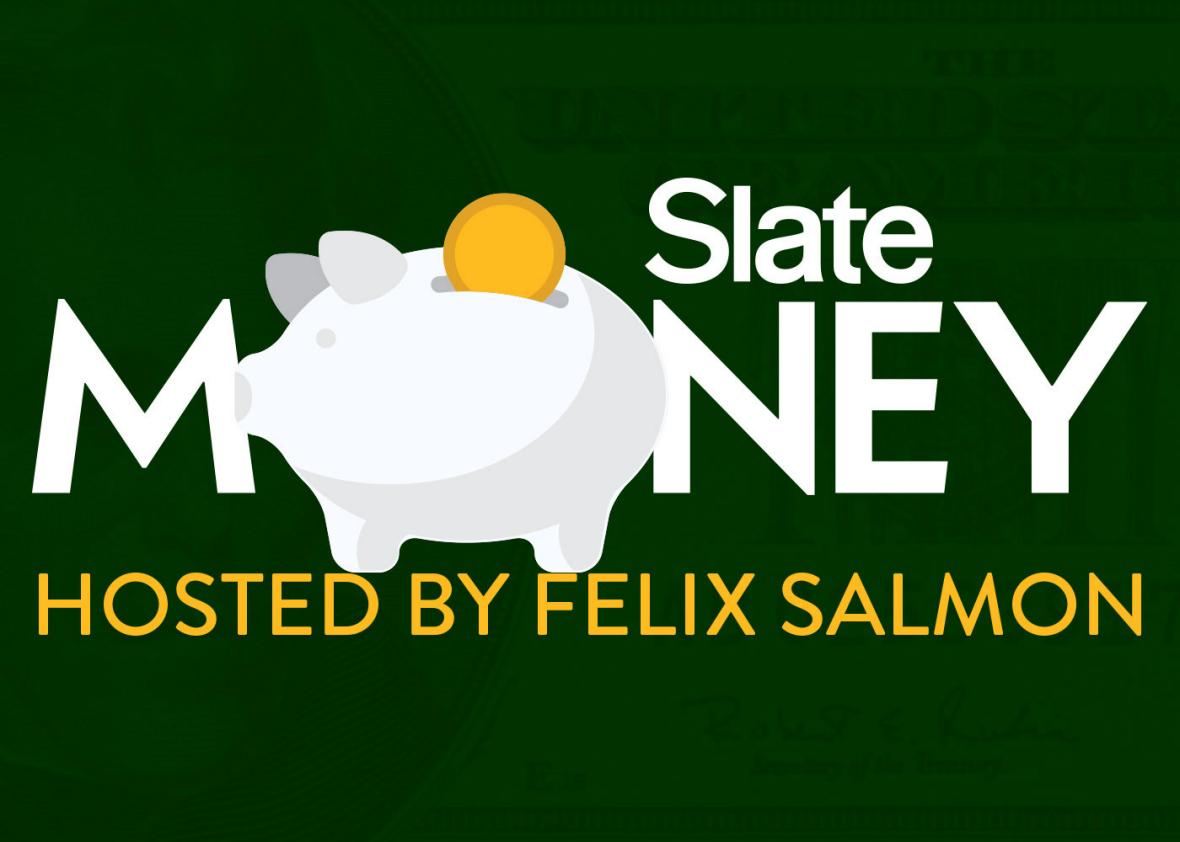 Listen to Episode No. 182 of Slate Money
Felix Salmon of Fusion, Slate Moneybox columnist Jordan Weissmann, and political-risk consultant Anna Szymanski discuss:
If you'd like to leave us a voicemail for our December call-in show, call (347) 960-6314.