The Splendid Food Edition
Slate Money on restaurant buzz, vegetarianism, and cookbooks.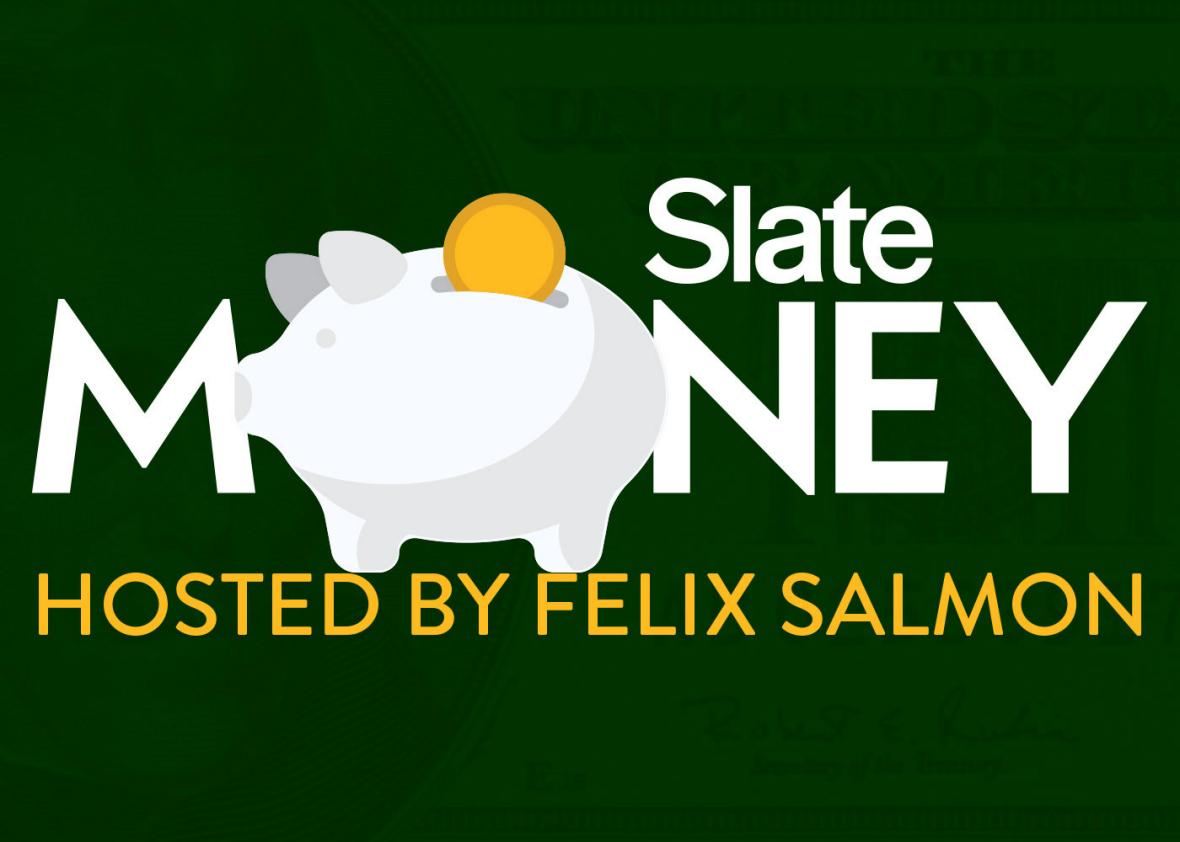 Listen to Episode No. 184 of Slate Money:
Felix Salmon of Fusion, Slate Moneybox columnist Jordan Weissmann, and political-risk consultant Anna Szymanski are joined by Teddy Goff of Black Tap and Francis Lam of The Splendid Table for a live show, taped in Brooklyn, to discuss:
Restaurant buzz
Vegetarianism
The cookbook industry
In Slate Plus: We answer audience questions.
If you'd like to leave us a voicemail for our December call-in show, call (347) 960-6314.