The Africa Edition
Slate Money on Lagos and Nairobi, China in Africa, and South African corruption.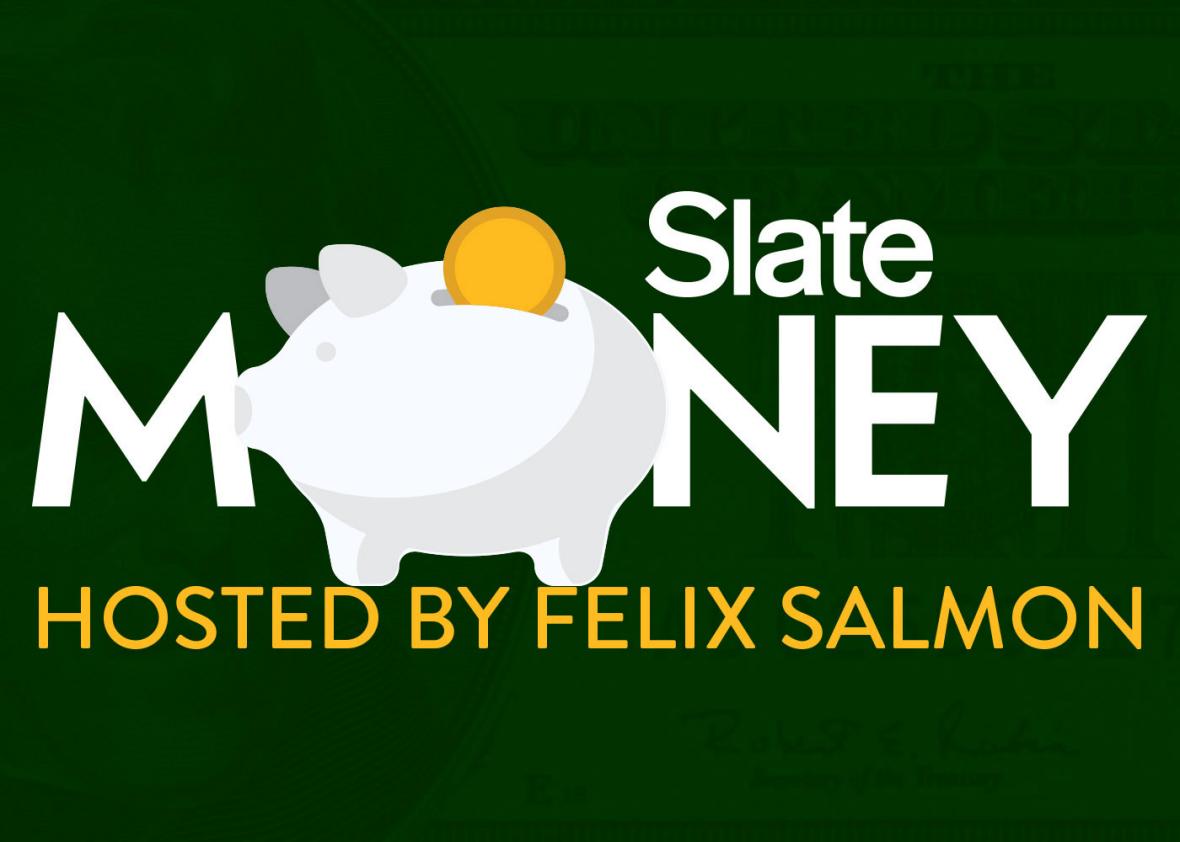 Listen to Episode No. 177 of Slate Money
Felix Salmon of Fusion and political risk consultant Anna Szymanski are joined by Quartz's Africa editor, Yinka Adegoke, to discuss:
On Slate Plus, we continue talking to Justin about music rights and the streaming industry.