The Krautrock Edition
Slate Money on music royalties, Puerto Rican bondholders, and Wolfgang Schäuble.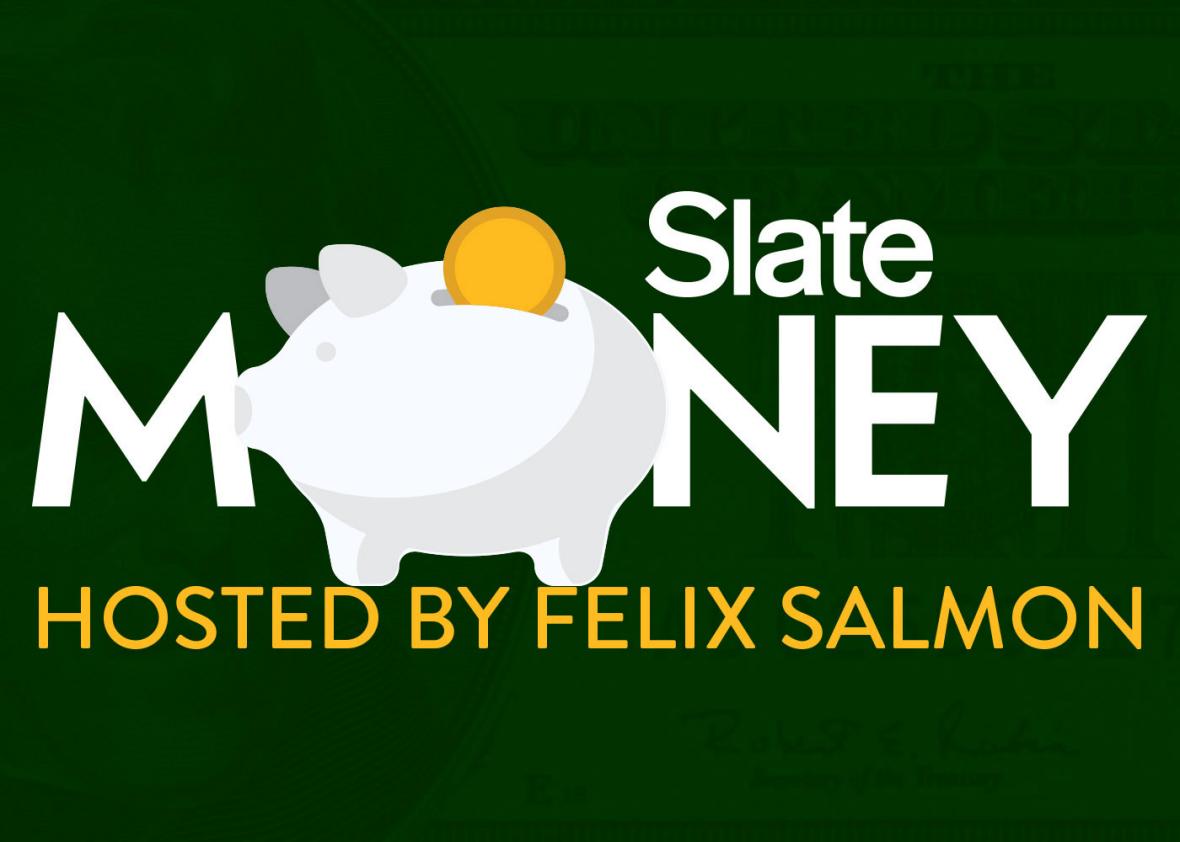 Listen to Episode No. 176 of Slate Money
Felix Salmon of Fusion, political risk consultant Anna Szymanski, and Slate Moneybox columnist Jordan Weissmann discuss:
On Slate Plus, we continue talking to Justin about music rights and the streaming industry.