The Delicious Mexican Dirt Edition
A Slate Money bonus episode on gaydar A.I., L'Oréal for men, Facebook advertising, and Ray Dalio.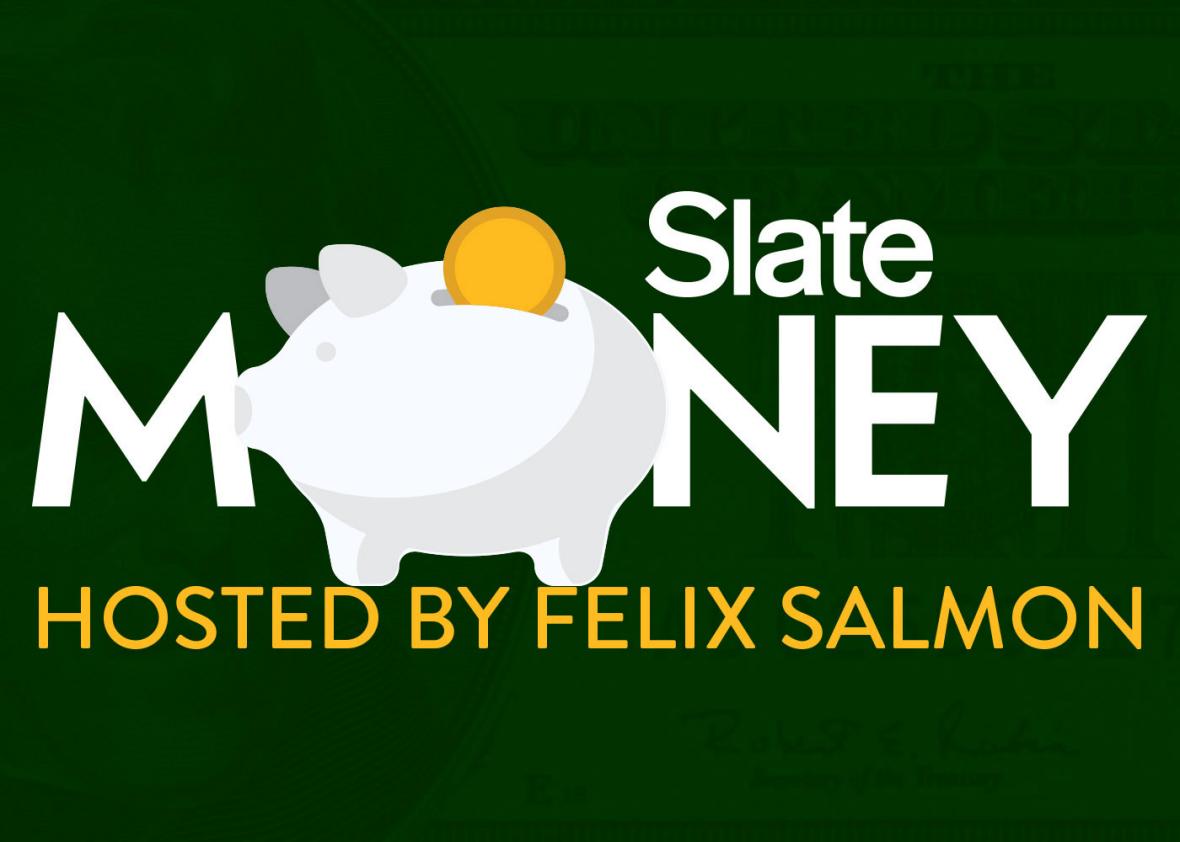 Listen to this bonus episode of Slate Money:
Join Slate Plus to Listen to This Podcast
Sign up for Slate Plus to hear this podcast extra, and to get ad-free, extended versions of your favorite Slate podcasts.
Start your free two-week trial
Your Slate Plus Podcast Feed
Copy this link and manually import it into your podcast app:
For full instructions see the Slate Plus podcasts FAQ.
Felix Salmon of Fusion; political risk consultant Anna Szymanski; Slate Moneybox columnist Jordan Weissmann; and Cathy O'Neil, author of Weapons of Math Destruction, discuss: