The Scams Edition
Slate Money on rich scams, poor scams, and email scams.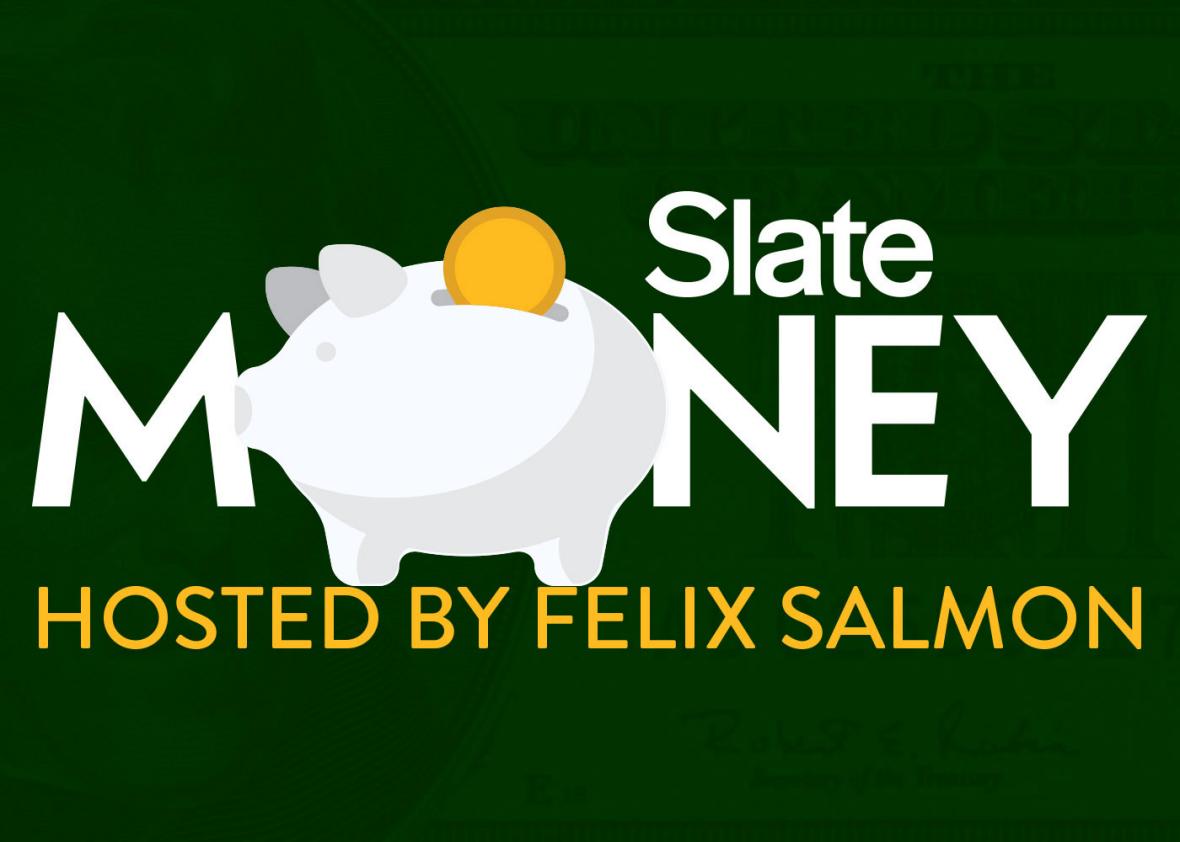 Listen to Episode No. 161 of Slate Money
Felix Salmon of Fusion, emerging markets expert Anna Szymanski, and Slate Moneybox columnist Jordan Weissmann are joined by Call Your Girlfriend podcast host Aminatou Sow to discuss:
Production by Daniel Schroeder.