The Pointless Vanity Edition
Slate Money on Yahoo CEO Marissa Mayer's substantial payout, Sheryl Sandberg's new book on grief, and former Microsoft CEO Steve Ballmer's massive data project.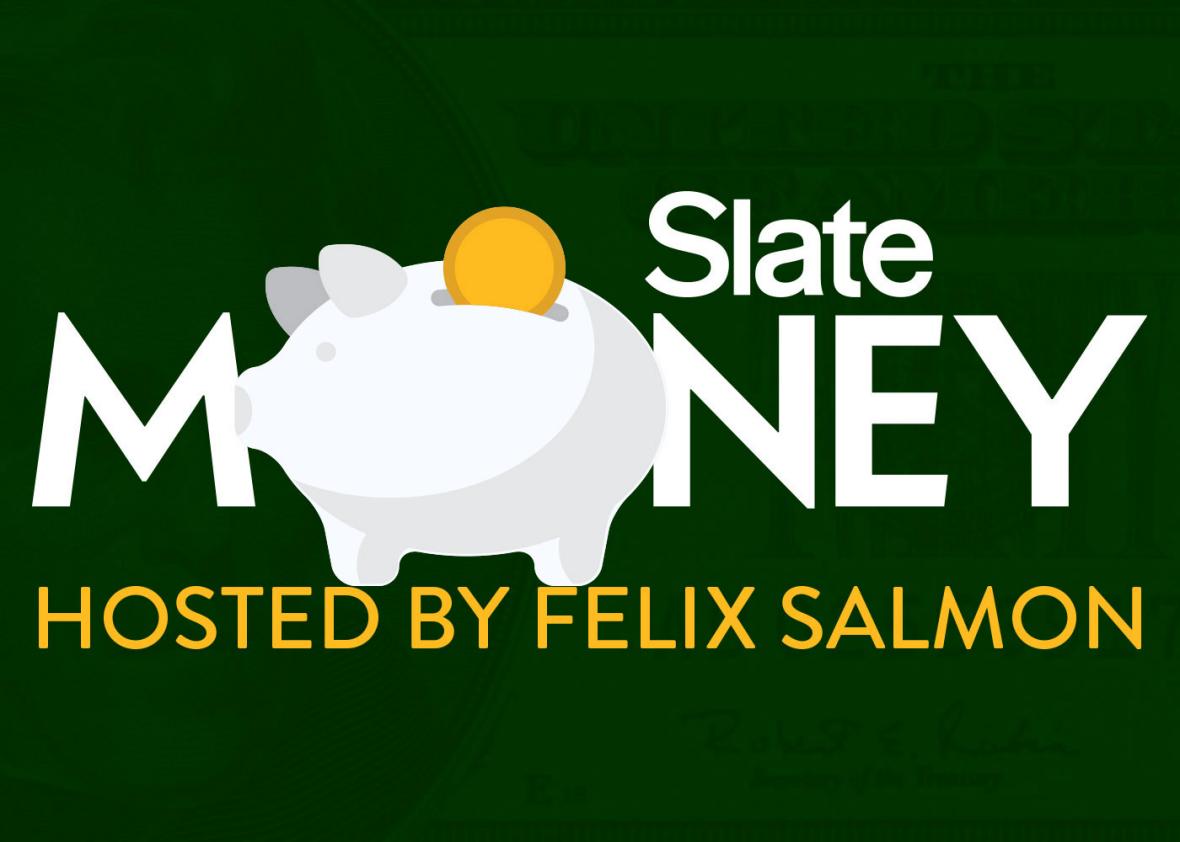 Listen to Episode No. 155 of Slate Money
Felix Salmon of Fusion, emerging-markets expert Anna Szymanski, and Huffington Post senior reporter Emily Peck discuss:
Podcast production by Zachary Dinerstein.