The Liquidity Edition
Slate Money discusses South Africa's credit rating downgrade and how markets are responding to recent economic events in unpredictable ways.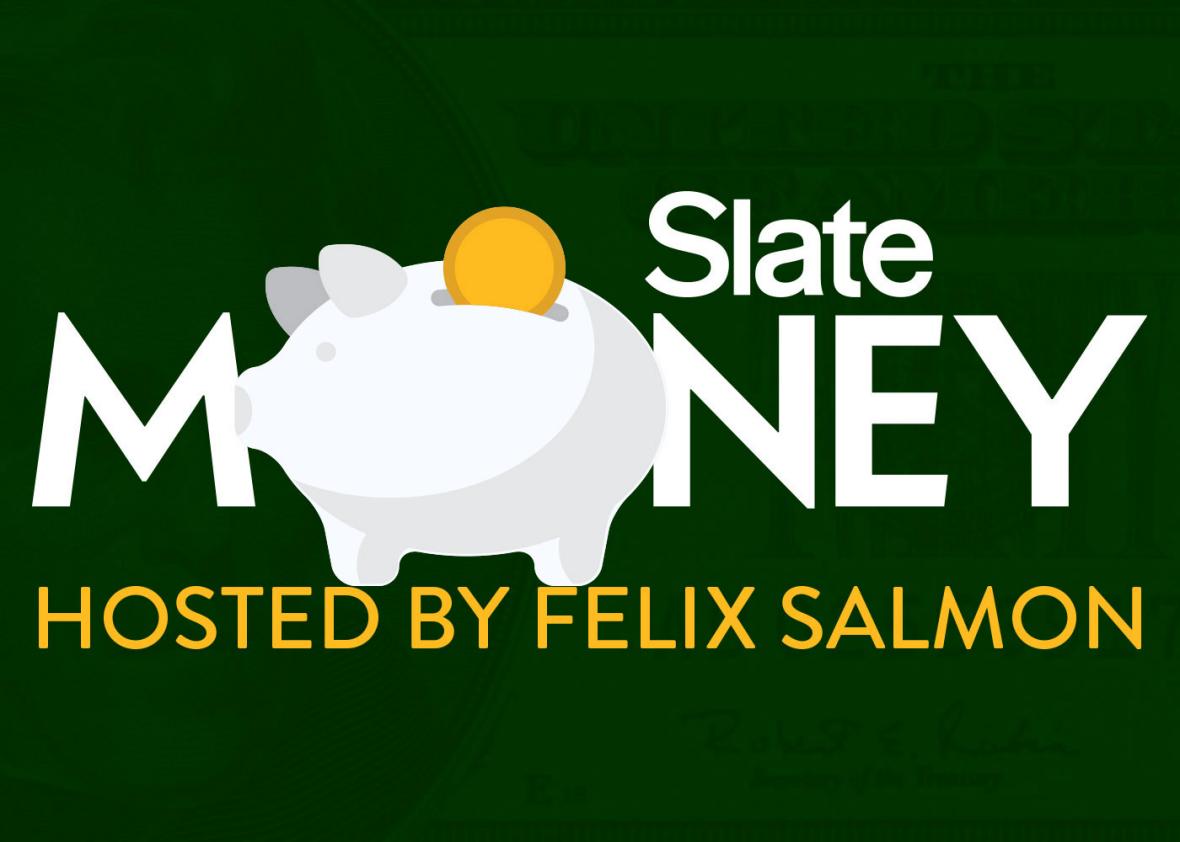 Listen to Episode No. 153 of Slate Money
Felix Salmon of Fusion, Slate Moneybox columnist Jordan Weissmann, and emerging-markets expert Anna Szymanski discuss:
How markets aren't responding predictably to recent economic events
Podcast production by Zachary Dinerstein.