The Pet Cause Edition
Slate Money on PetSmart's acquisition of Chewy, Arconic CEO Klaus Kleinfeld's resignation, and Portland's decision to divest from all corporations.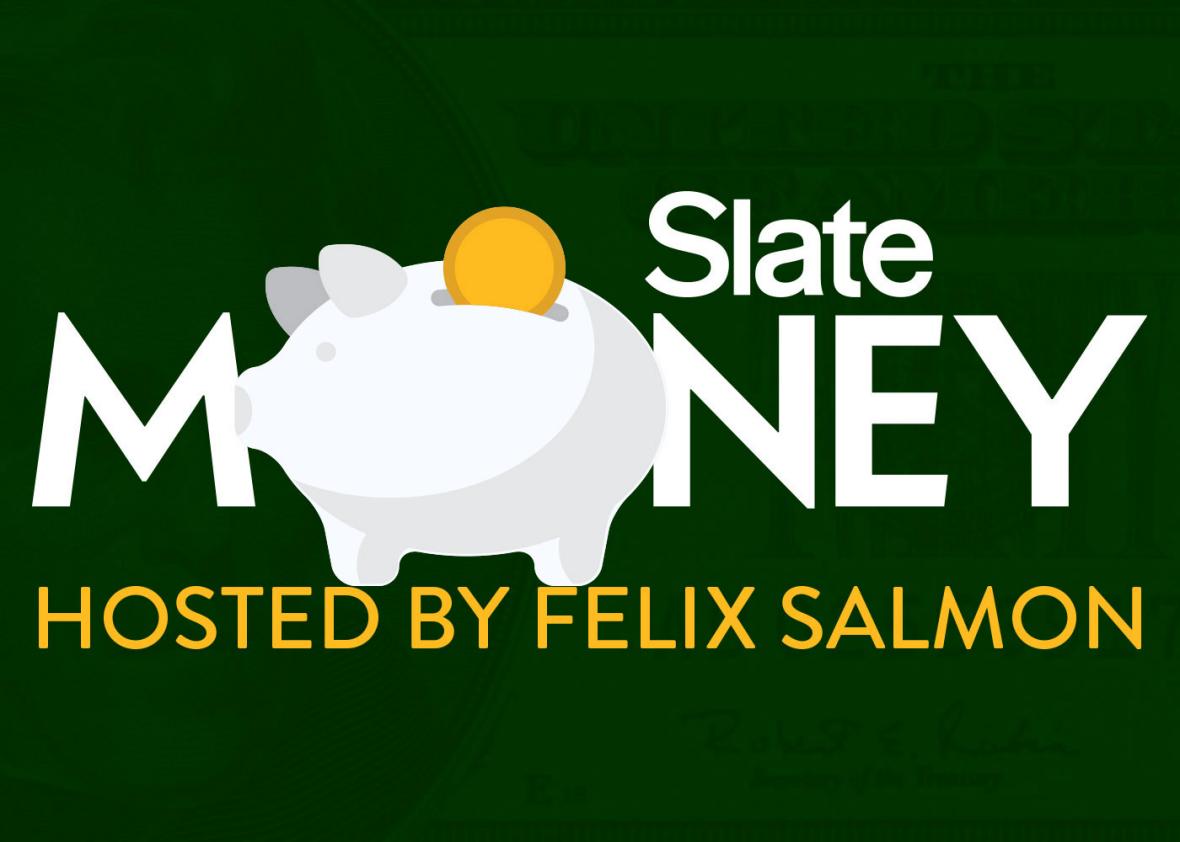 Listen to Episode No. 154 of Slate Money
Felix Salmon of Fusion, emerging-markets expert Anna Szymanski, and Slate Moneybox columnist Jordan Weissmann discuss:
Podcast production by Zachary Dinerstein.