The Pour Decisions Edition
Slate Money gets tipsy talking to Bianca Bosker, author of Cork Dork, about the economics of wine.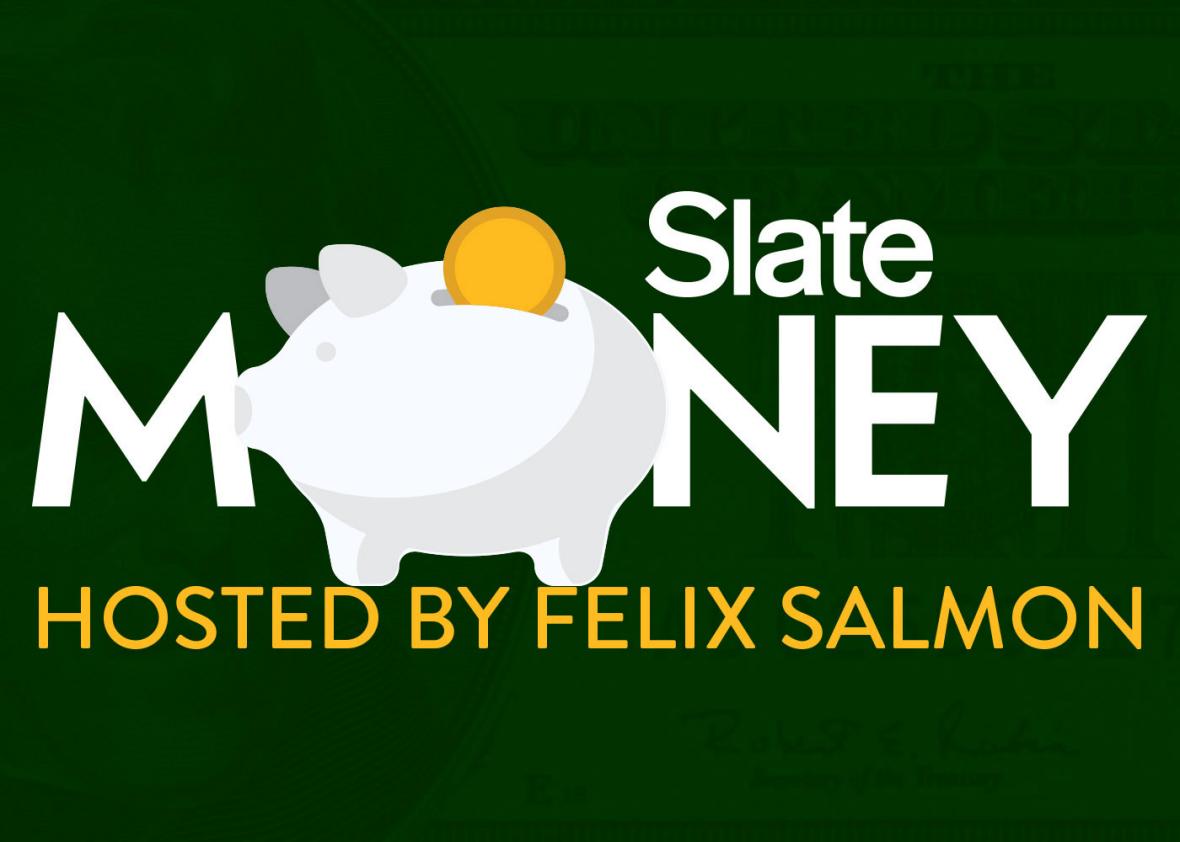 Listen to Episode No. 151 of Slate Money:
In a follow-up to Slate Money's much-loved original wine episode, hosts Felix Salmon of Fusion, Slate Moneybox columnist Jordan Weissmann, and author Bianca Bosker dive into her new book Cork Dork. They discuss:
What to look for when ordering wine at a restaurant
How to judge the character of different wines
Production by Zachary Dinerstein.