The Scary White People Edition
Slate Money discusses the uncertain future of the European Union and Blumhouse Productions' run of smash-hit horror flicks.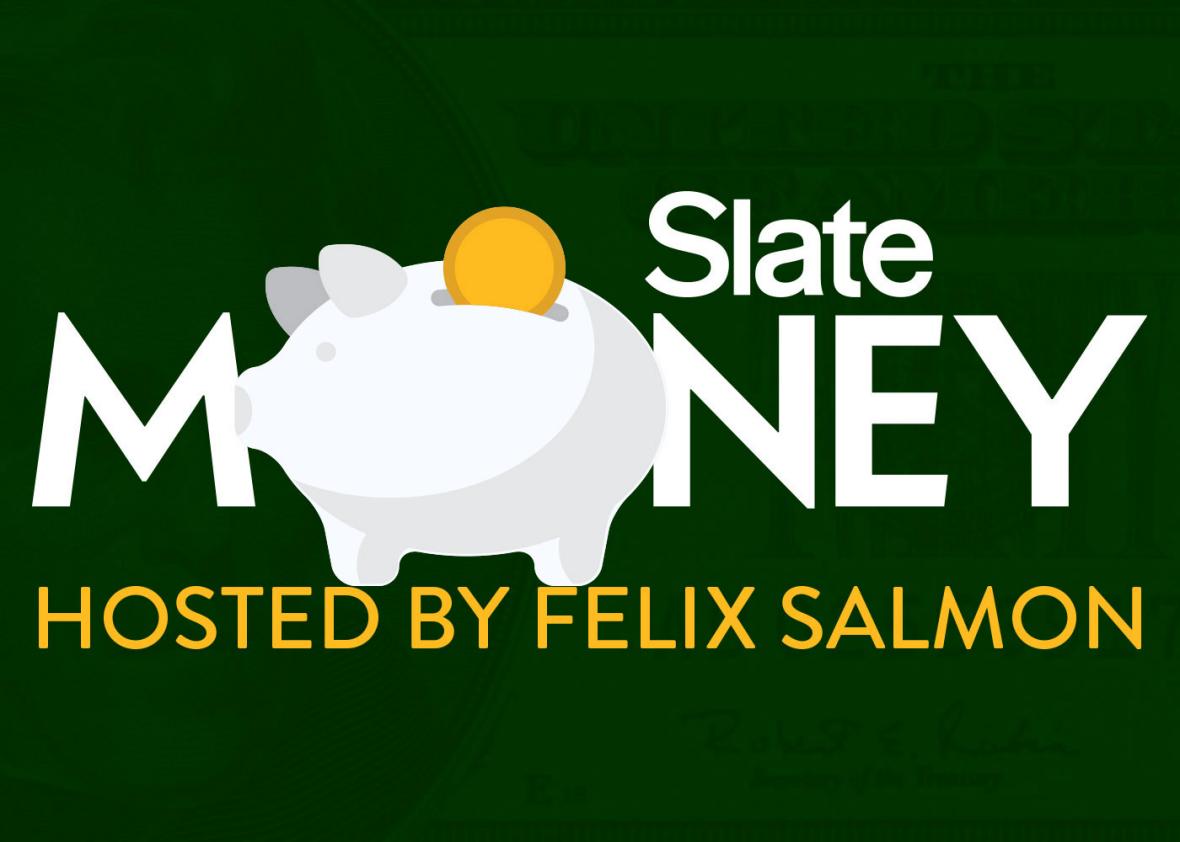 Listen to Episode No. 149 of Slate Money:
Hosts Felix Salmon of Fusion, Slate Moneybox columnist Jordan Weissmann, and political analyst and emerging-markets expert Anna Szymanski discuss:
Production by Zachary Dinerstein.