The Soft Power Edition
Slate Money discusses State Street's plan to place more women in executive roles, Swift's banning of North Korean banks, and the eccentric billionaire owner of SoftBank.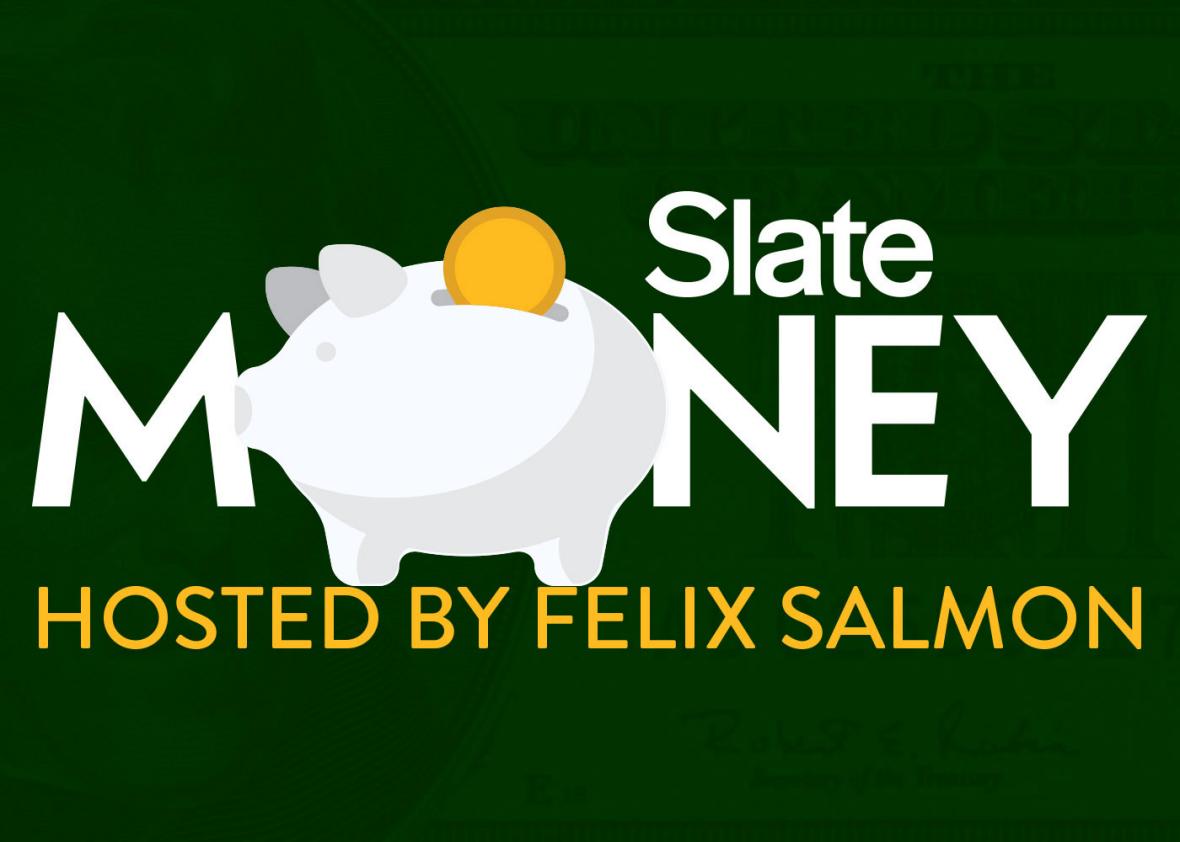 Listen to Episode No. 148 of Slate Money
Hosts Felix Salmon of Fusion, Slate Moneybox columnist Jordan Weissmann, and Laurel Touby, founder of Mediabistro, discuss:
Production by Zachary Dinerstein.