The Thinx Twice Edition
Slate Money discusses Thinx founder Miki Agrawal's sexual harassment allegations and how venture capitalist J.D. Vance is looking to invest in startups—in Ohio.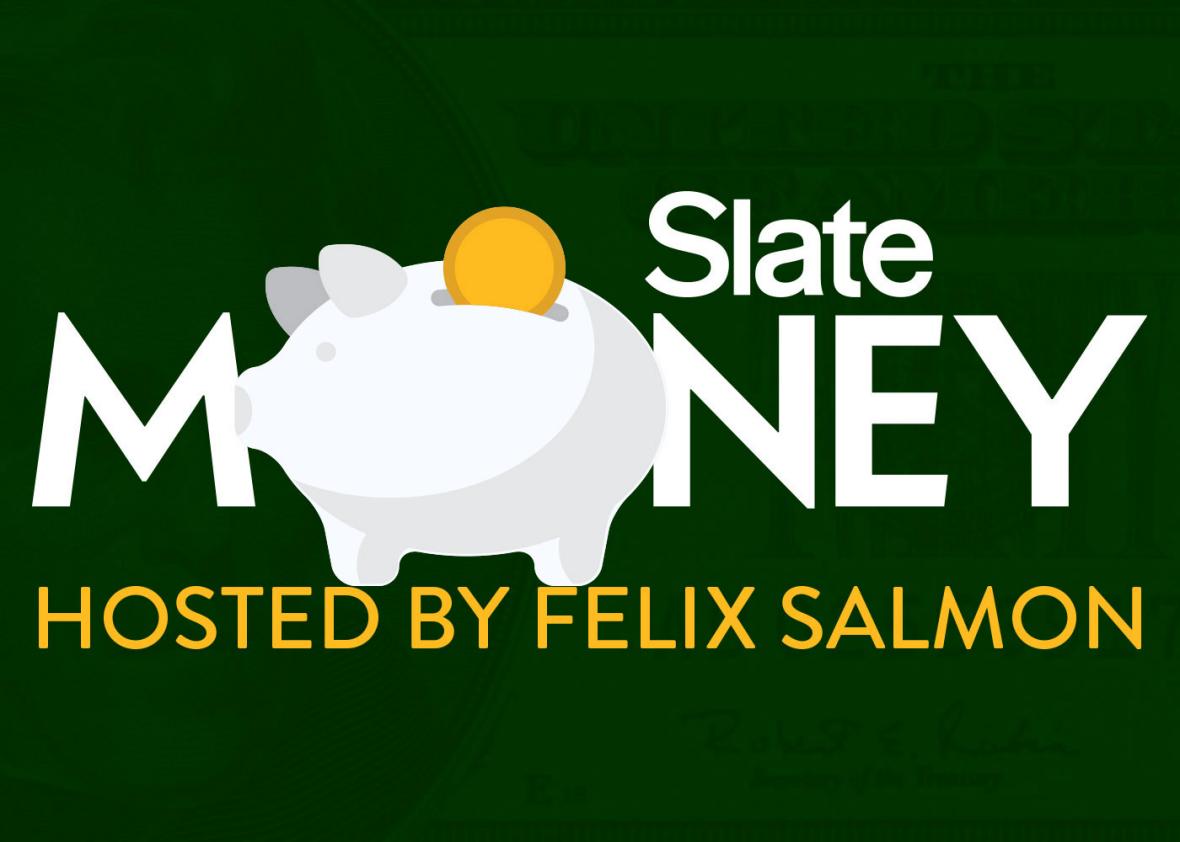 Listen to Episode No. 150 of Slate Money
Hosts Felix Salmon of Fusion, Slate Moneybox columnist Jordan Weissmann, and Huffington Post executive business editor Emily Peck discuss:
Production by Zachary Dinerstein.