The Hedge Funds Behaving Badly Edition
Slate Money discusses eccentric hedge-funders with Sheelah Kolhatkar, plus Herbalife and the insider trading allegations at the heart of her book Black Edge.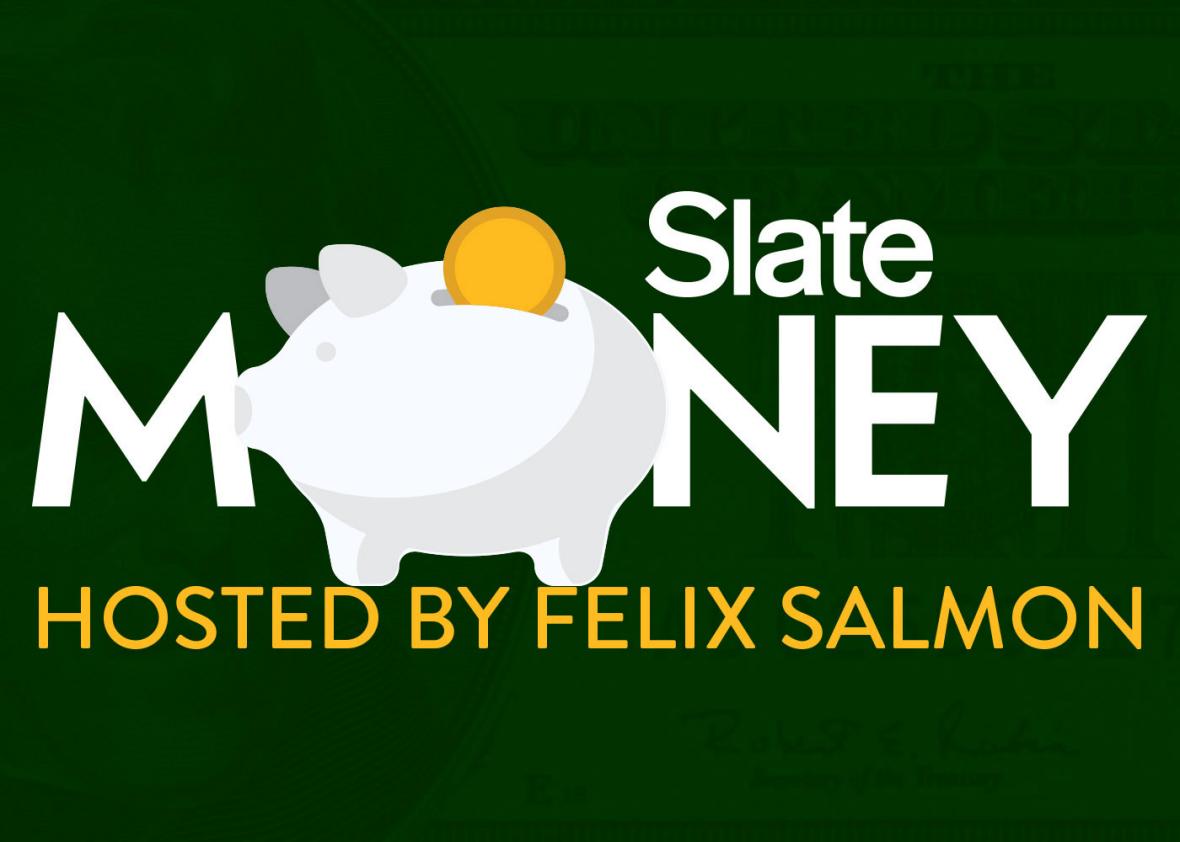 Listen to Episode No. 147 of Slate Money
Hosts Felix Salmon of Fusion; Slate Moneybox columnist Jordan Weissmann; and Sheelah Kolhatkar, author of Black Edge and New Yorker staff writer, discuss:
Production by Benjamin Frisch.