The Relatively Nonevil Edition
Slate Money discusses Uber's continuing public relation woes and Kraft's attempted takeover of Unilever.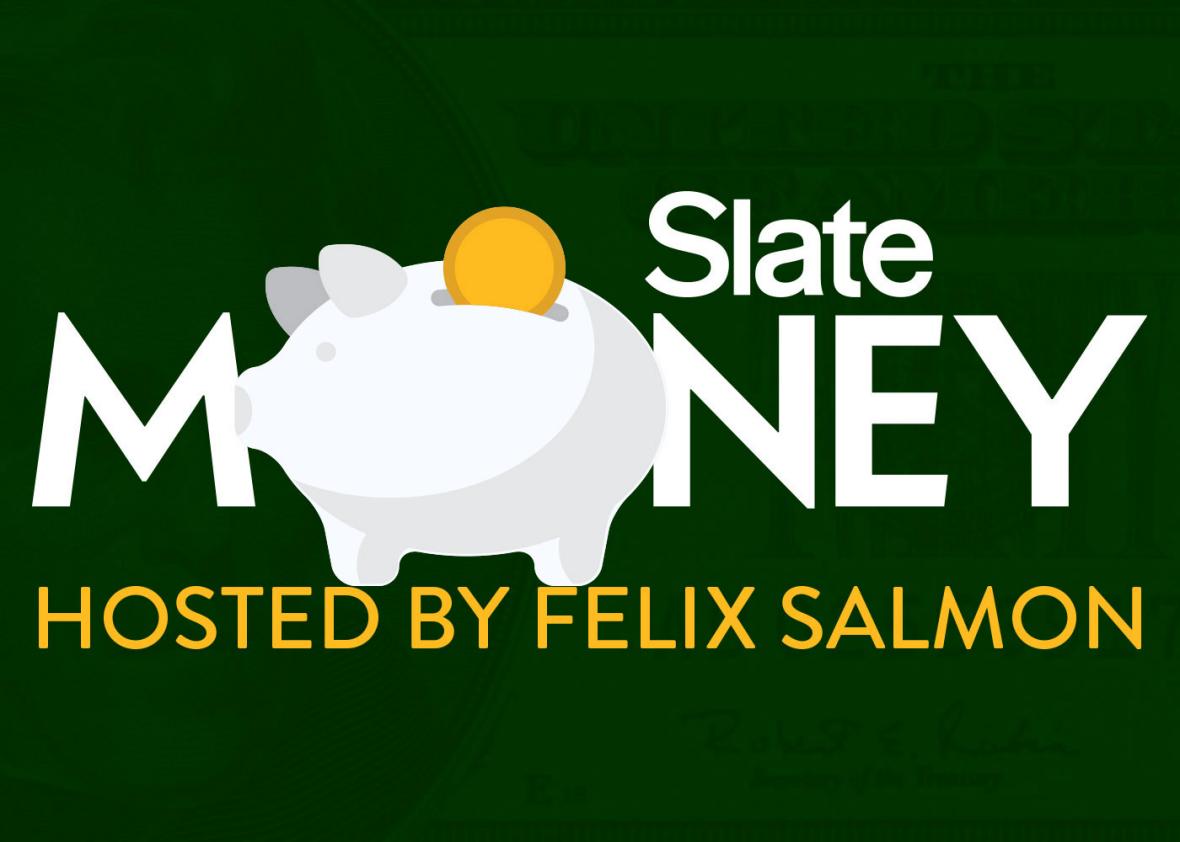 Listen to Episode No. 146 of Slate Money:
On this week's Slate Money, hosts Felix Salmon of Fusion; Slate Moneybox columnist Jordan Weissmann; and Heather Long, CNN Money's senior markets and economy writer, discuss:
Production by Zachary Dinerstein.