The Cathy's Dream Edition
Cathy O'Neil hand-picks all of Slate Money's topics, including how psychometrics helped shape the recent U.S. election and the safety of statistics in the Trump era.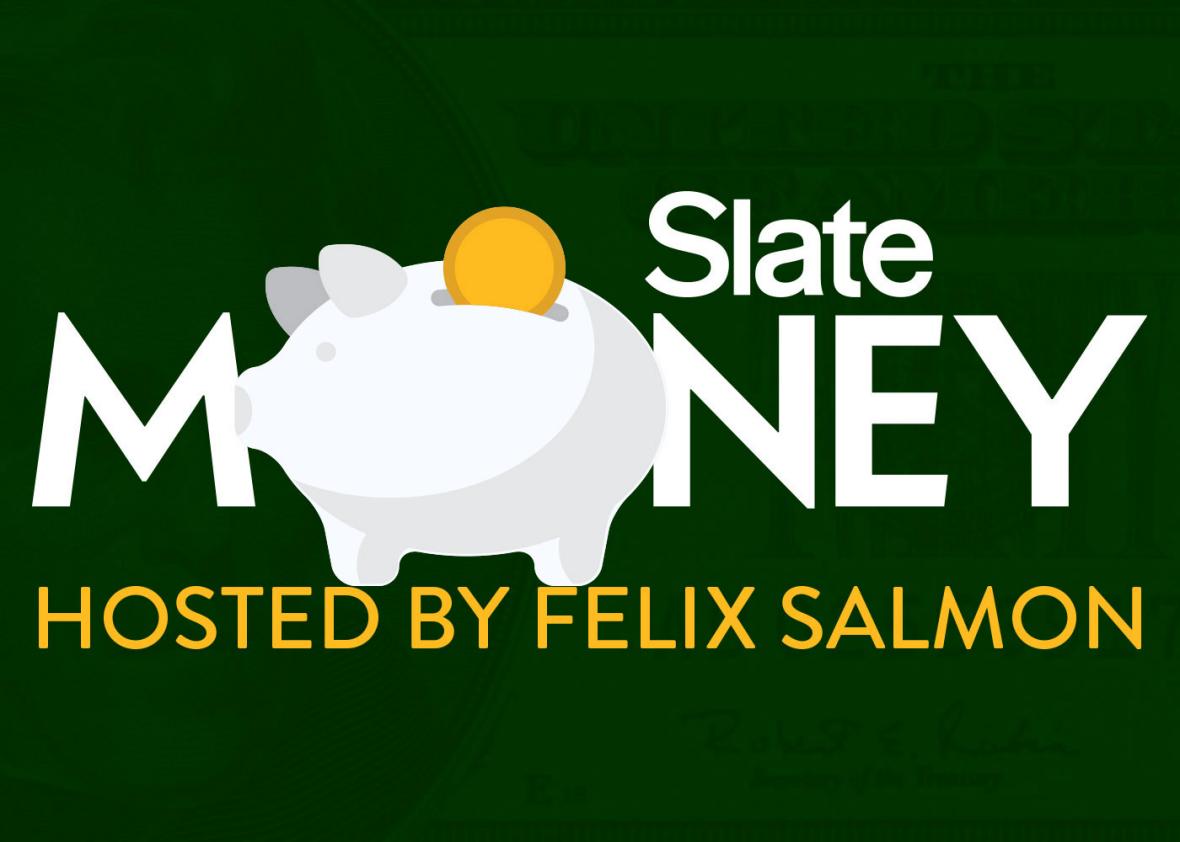 Listen to Episode No. 143 of Slate Money:
It's an all-Cathy episode on Slate Money! Hosts Felix Salmon of Fusion; Cathy O'Neil, author of Weapons of Math Destruction; and Slate Moneybox columnist Jordan Weissmann discuss three topics hand-picked by O'Neil. They are:
Check out other Panoply podcasts at itunes.com/panoply.
Production by Zachary Dinerstein.