The Jump Ship Edition
Slate Money discusses America's abandonment of the TPP and some headline news from Cathy.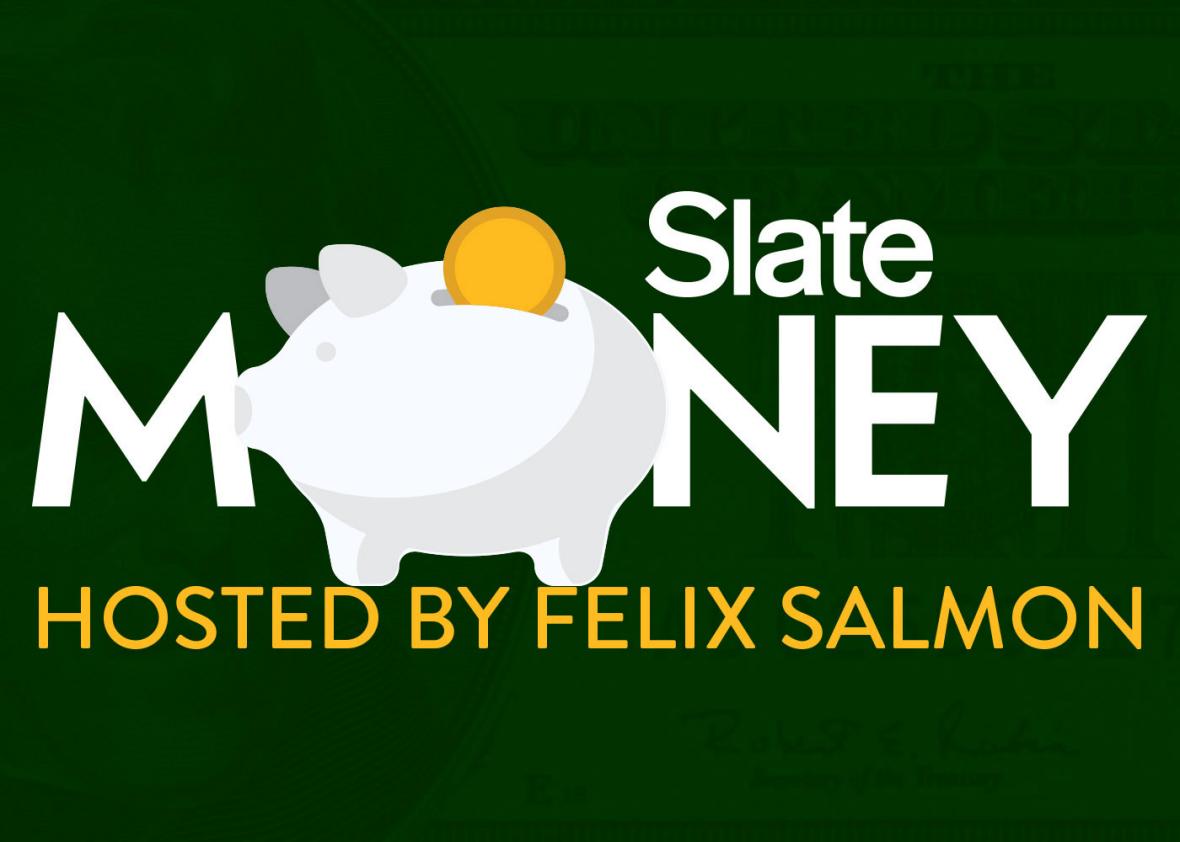 Listen to Episode No. 142 of Slate Money
This week on Slate Money, hosts Felix Salmon of Fusion; Cathy O'Neil, author of Weapons of Math Destruction; and Slate Moneybox columnist Jordan Weissmann discuss:
Production by Zachary Dinerstein.